Crunch
Responsive One Page Business Template for Joomla
One Page-the new trend- the new need, Crunch one page Joomla! template creates a Crunchy & Fascinating overview of your Business site with a straightforward layout, and easy access informative platform.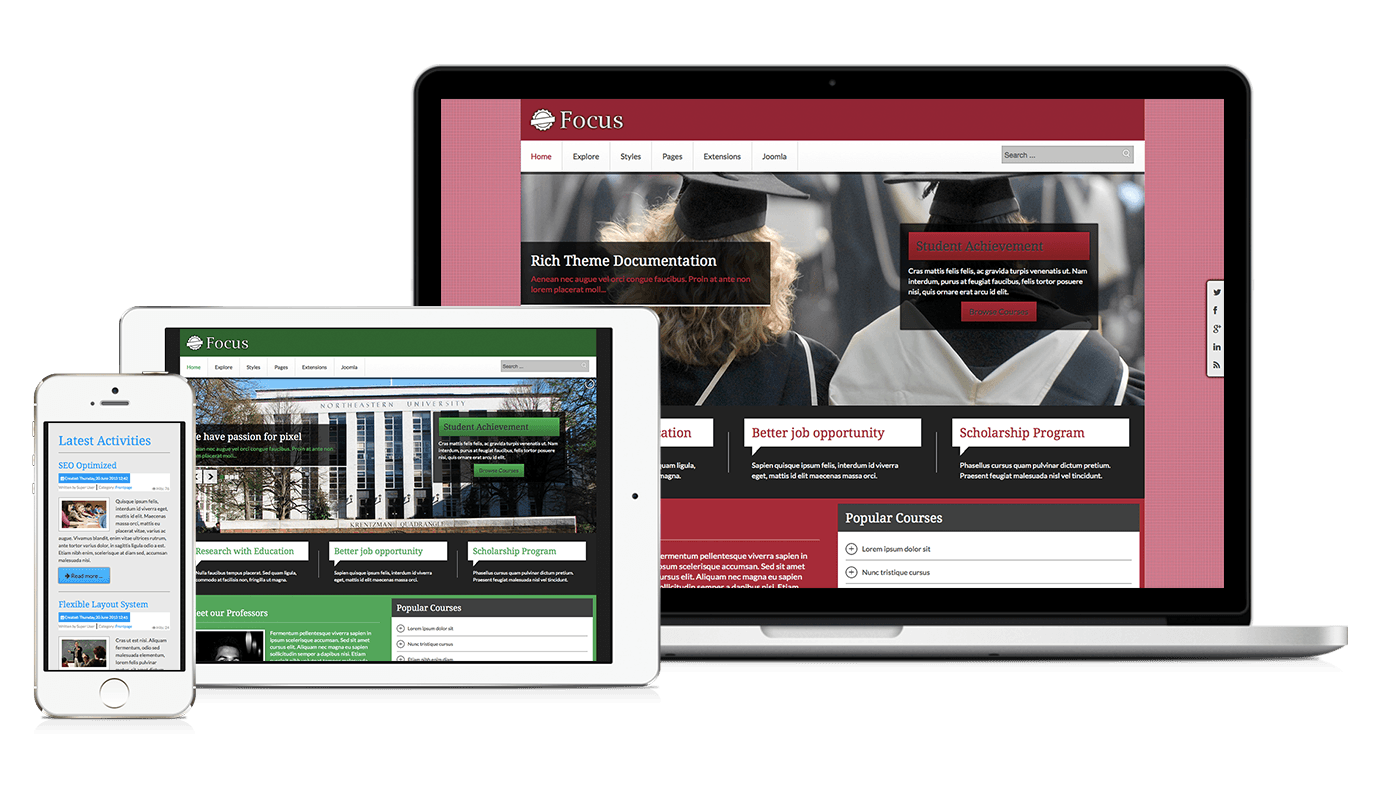 Responsive Layout
Focus adapts perfectly to all viewing devices in the market and offers a consistent experience across desktops, tablets and phones
Multiple Preset Styles
Presets color allow you to change your theme style with a single click. Focus comes with 4 awesome preset styles to allow you do more.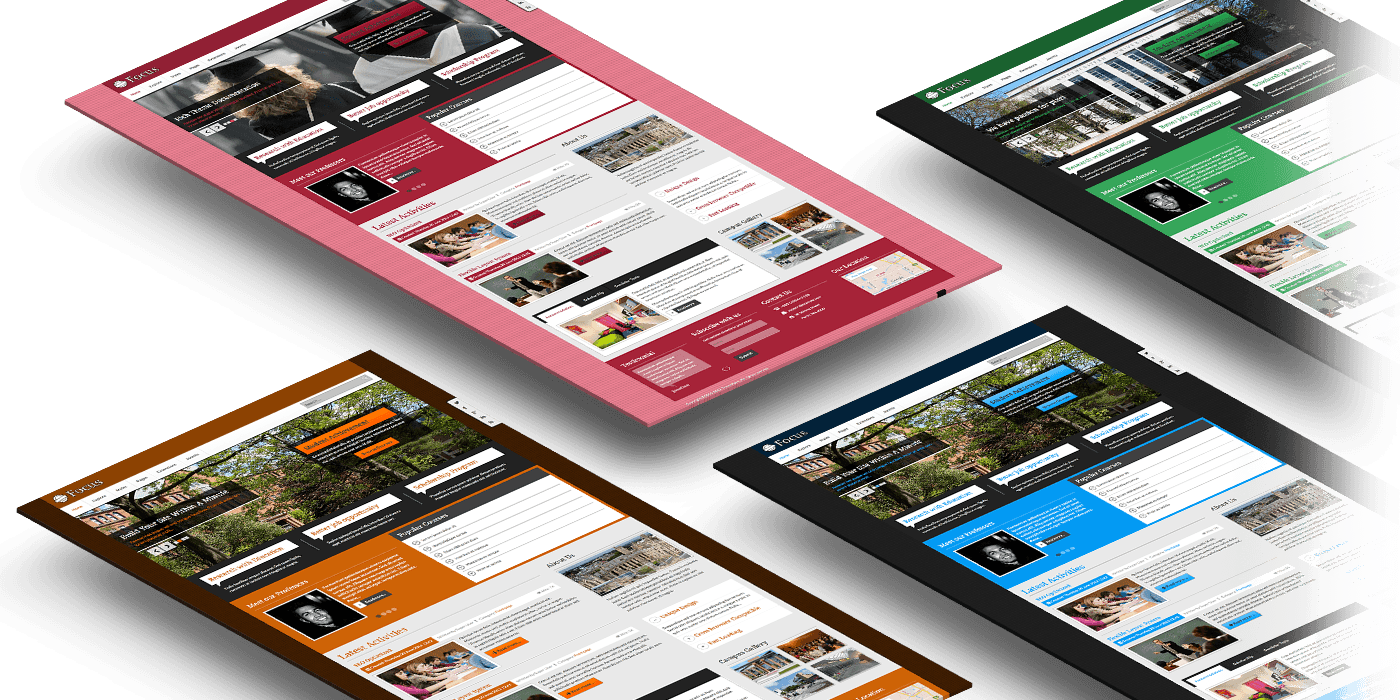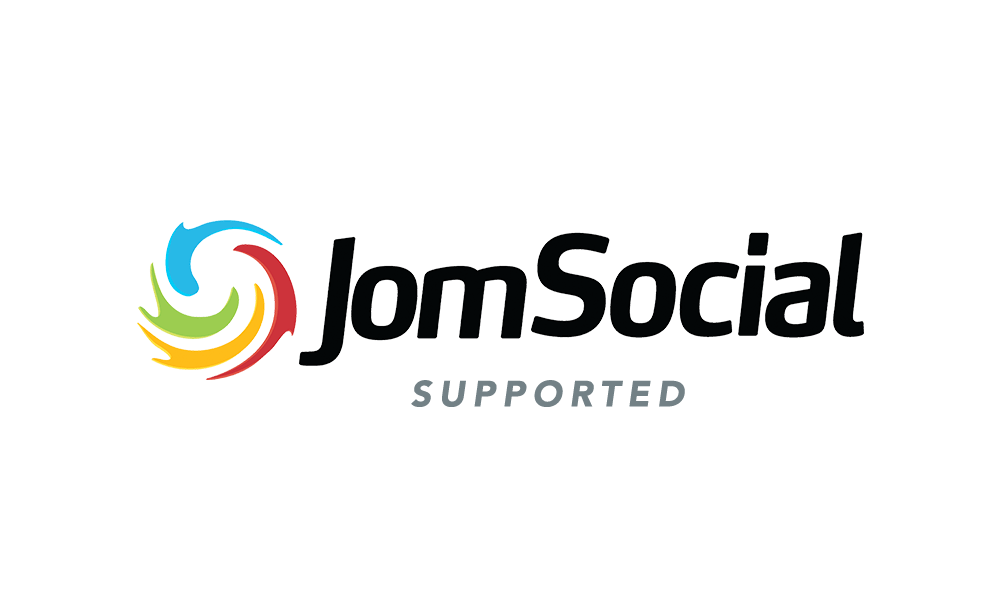 Supports JomSocial
JomSocial is powerful social networking platforms. Focus offers possibly the best social network in Joomla.
Xpert Scroller
Xpert Scroller allows to choose articles using a standard Joomla! article manager and K2 component which offer artistic course presentation through appealing horizontal and vertical scrolling..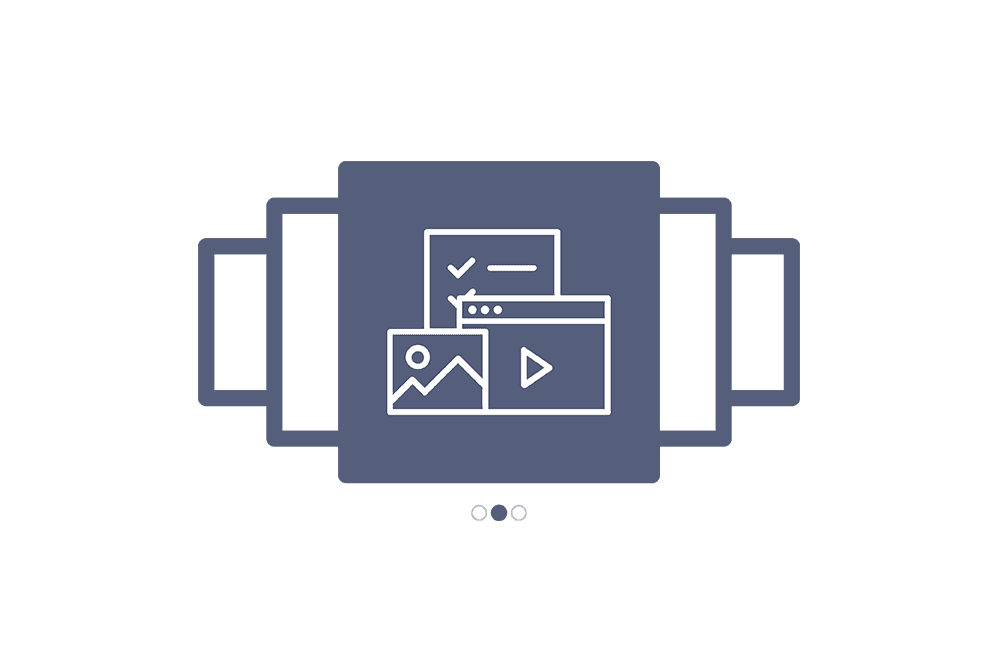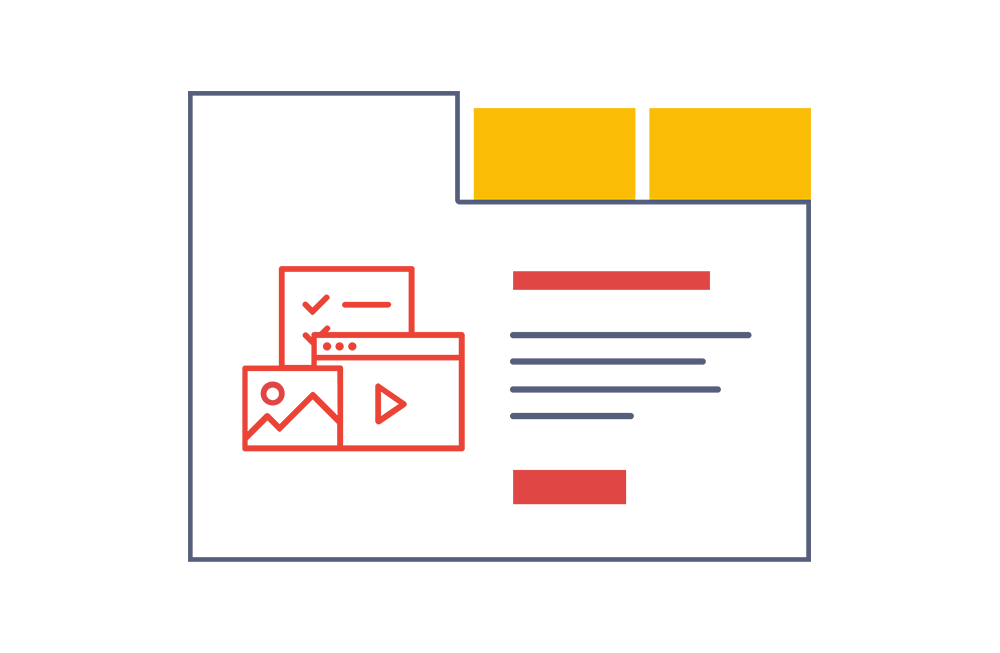 Beautiful Tabbed Design
Contents presents your personality and tabs permit quick and interactive presentation of contents.
Responsive Image Gallery
Focus comes with super cool responsive image gallery, that helps to display your works and creation in an eye-catching manner, thanks to Xpert Captions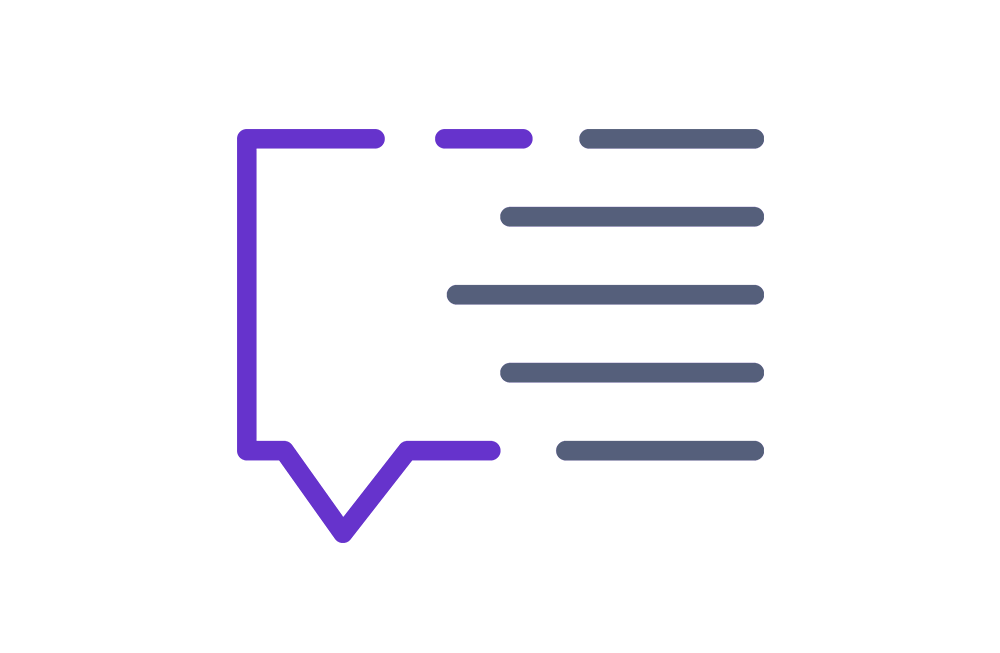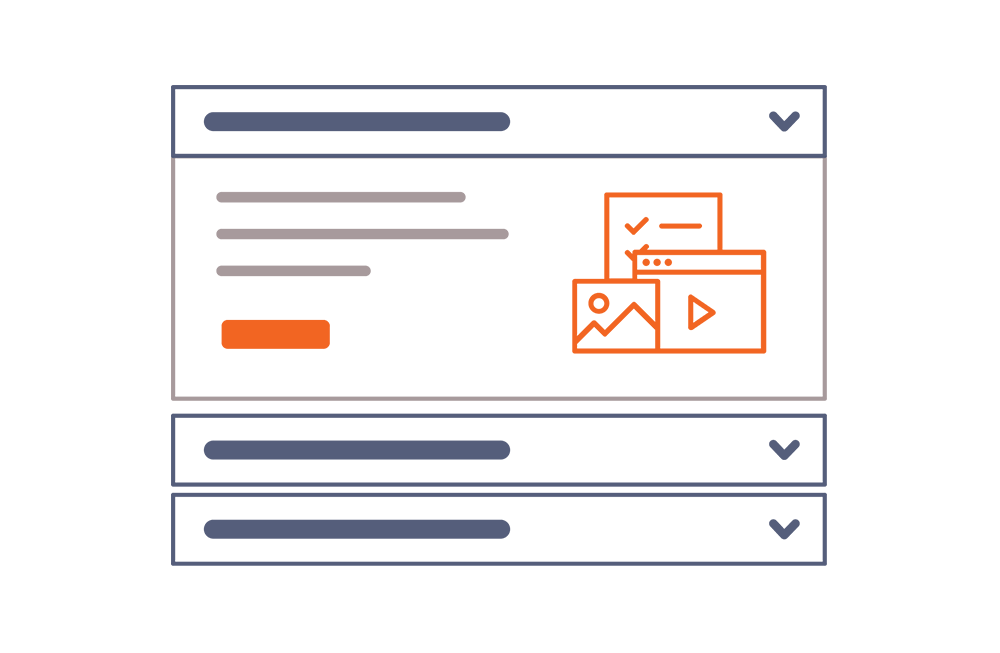 Xpert Accordion
Accordions are the best way to displays collapsible content panels for presenting vast array of information in a limited amount of space.
Built With Cutting-edge Technology
Modern technologies offer a wide range of advantages. Focus education Joomla template is built with Joomla 3, Bootstrap, HTML5 and Expose Framework.