Joomla Templates To Rock Your Site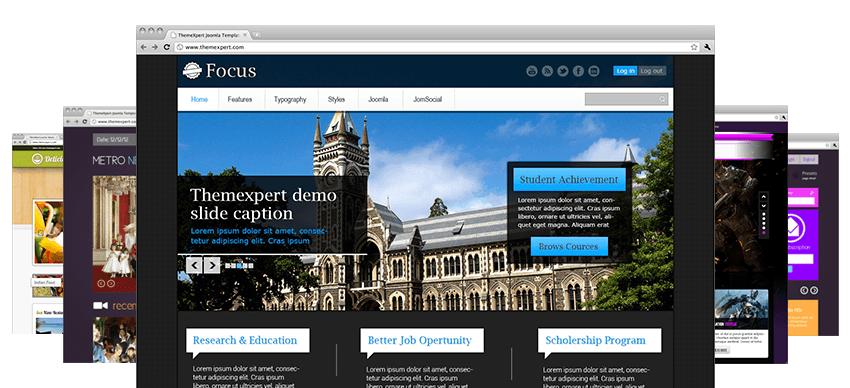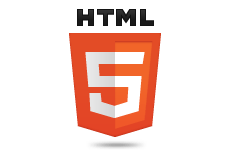 HTML5 Override
All Joomla's core component as well as all modules are completely HTML5 based.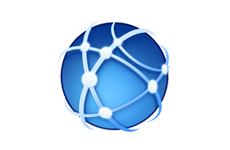 SEO Optimized
Highly optimized codebase by implementing latest SEO guideline and standard.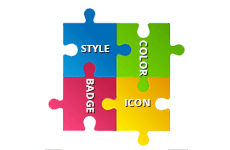 Module Variations
Module combination with styles, colors, fonts, icons and badge for ultimate exposure.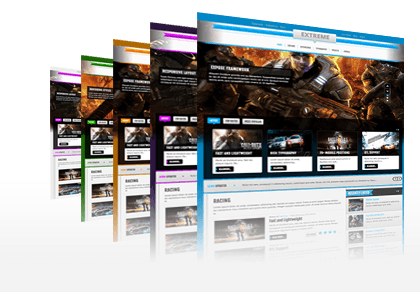 Ultimate Theme Styles
Carefully created preset styles and variations to enhance your website look and feel. You can combine a variety of different styles, backgrounds and colors to create your very unique website experience.

Here's How to Set Up A Templates in 3 Easy Steps...
Step 1
Install the template from your Joomla administration install manager.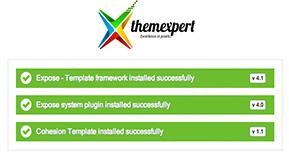 Step 2
Load the template settings from configurator load config menu.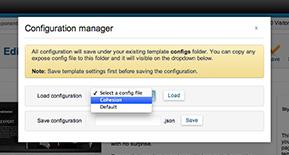 Step 3
Visit your website front end to see the result.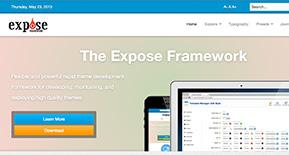 Advanced Extension Integration
Our themes are compatible with all major 3rd party extensions