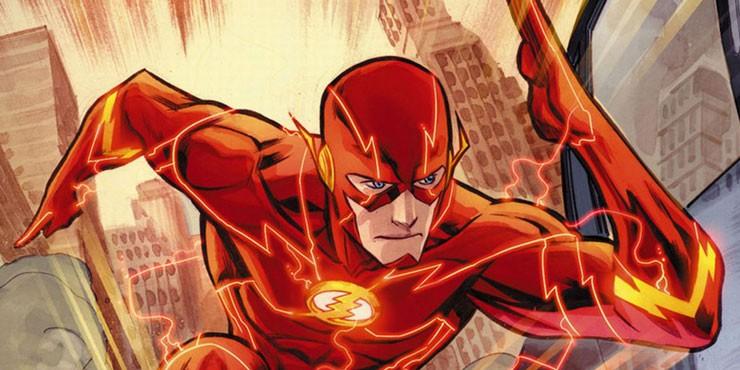 The visitors of a website care about the loading speed at the time of browsing a site. Usually, they have a tend to abandon a site if it not loaded in 3 seconds and always expect a site to load in 2 seconds or less.
That is why if you want to keep your visitors than having a fast loading website is the crucial need for you. But as time passes the web contents are not limit into only plain texts but rich medias including high-resolution images, videos, animations.
Therefore, speeding up a website is not so easy as before as the file sizes become heavier when need to load lots of media files.
Joomla, although one of the most popular Content Management System (CMS) but it had a time-consuming issue while building a website or customizing the outlook and flow of a website according to the client's wishes. Luckily Quix arrived as a solution to this problem.
Quix Page Builder for Joomla has come with a tend to boost development of a website and also speed up the loading time. But you should know the best use of it.