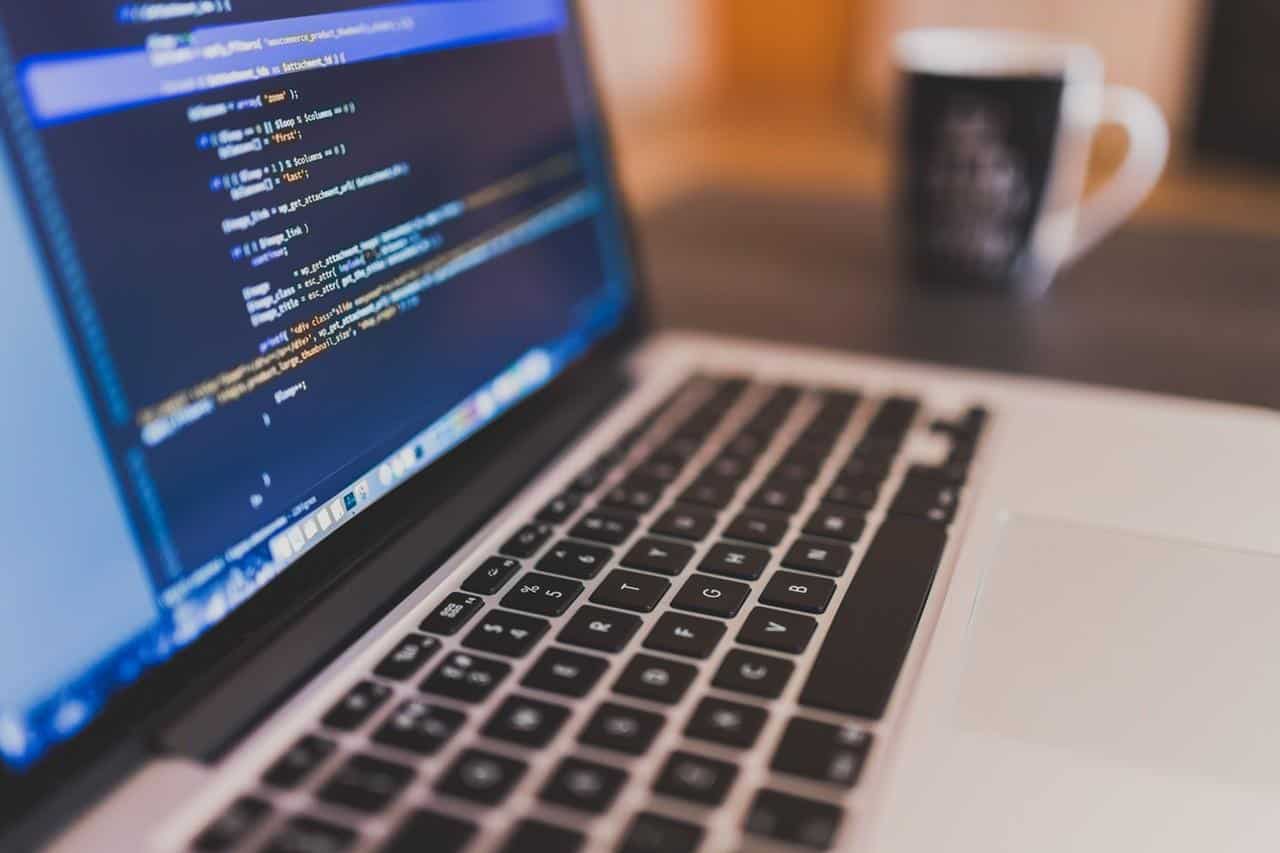 If you look at today's blog websites, you may notice a trend in design and development. In these days, blog owners love to have a carousel for featured posts on their blog home page.
A carousel draws the attention of readers to the blog posts selected by the owner and allows the visitors to glance quickly through some of the best posts. It is a smart and ovation way to promote the blog.
Many of bloggers or site owners seek help from various plugins to achieve the slider for featured posts. However, I prefer to code it directly in the theme.
In this tutorial, I'll create an elegantly featured post carousel for WordPress.