It's been an incredible year or I must say 2015 is most successfull year in ThemeXpert history. We achived few big ambitious milestone this year. Before going any details, I'd like to thank our customers who put there trust on us.
February
Switch - Free WordPress Theme released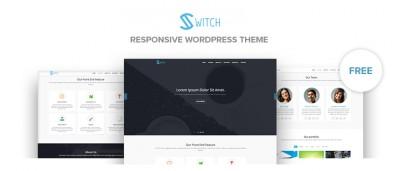 We entered into WordPress theme business this year and released our first free onepage theme. Since then Switch download 100K+ times and we really proude to see peopel making great site using Switch.