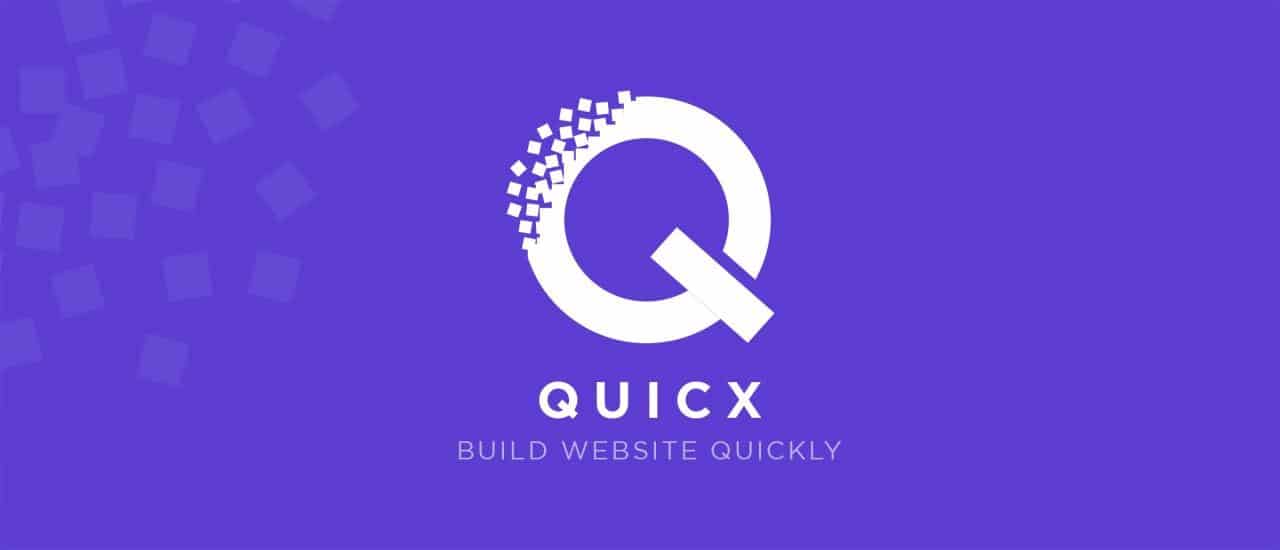 Today we hit another milestone for Quix our flagship page builder for Joomla! 2 weeks and 185 commits later Quix reached its RC1 status and yes you can use Quix for your live joomla website.
We worked really hard to make this possible and things are shapping extreamly well. Last week we showed how Quix work with Gantry Framework and we will post frequiently with another framework test report.
5x Performance Improvements
In my previous post I told you that, our goal for next release is to improve performance at least 2x times. Fortunatly we were able to improve it 5x means Quix is more smooth then ever!