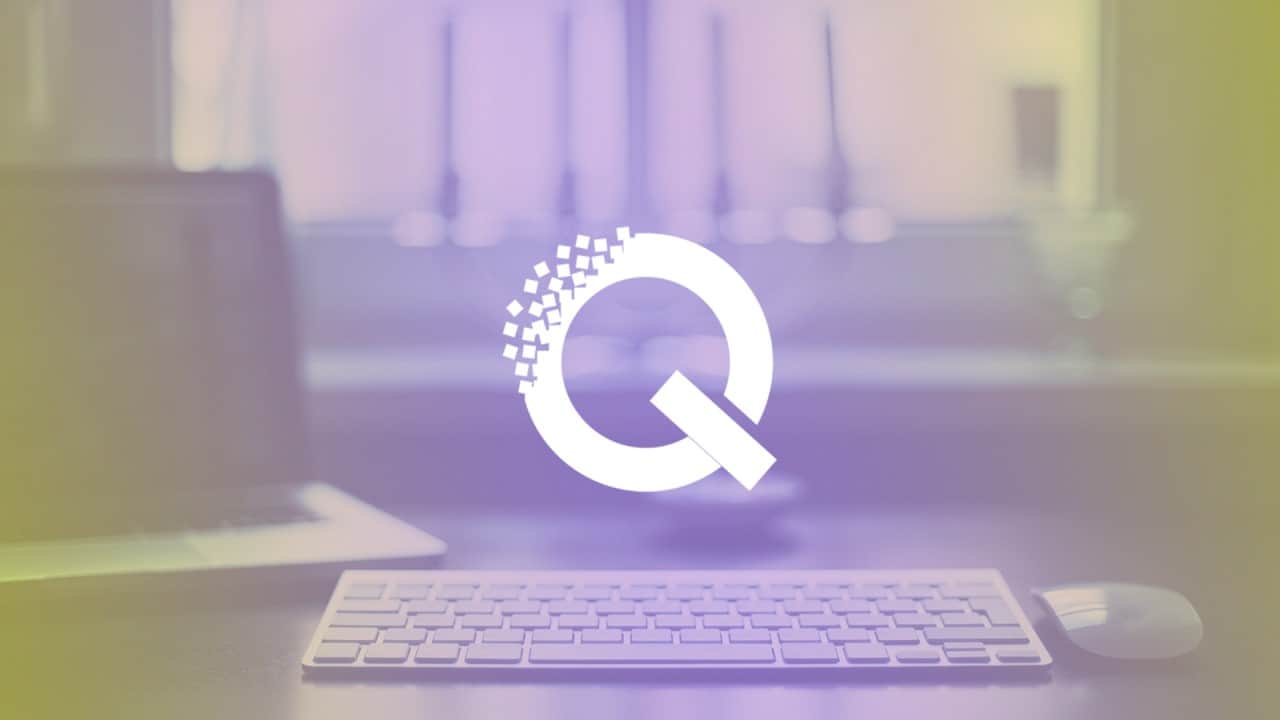 Welcome to the fifth part of our 2-weeks series post about Exploring Quix. Today, I am going to describe the portability power of Quix page builder and also show you how can Export & Import layout with this incredible powerful drag and drops Joomla page builder.
Suppose, you have built a homepage or any other page or a layout for a website and wanted the same design for another site.
Even sometimes we need the same section in different pages of a website.
Drag and drops page builder comes in handy with a solution to build and customize a site in the easiest way.
But there has a problem when you need the same design or same sections in different places. In this case, you have to create the same thing more and more time.
How will you feel when doing the same task over and over?