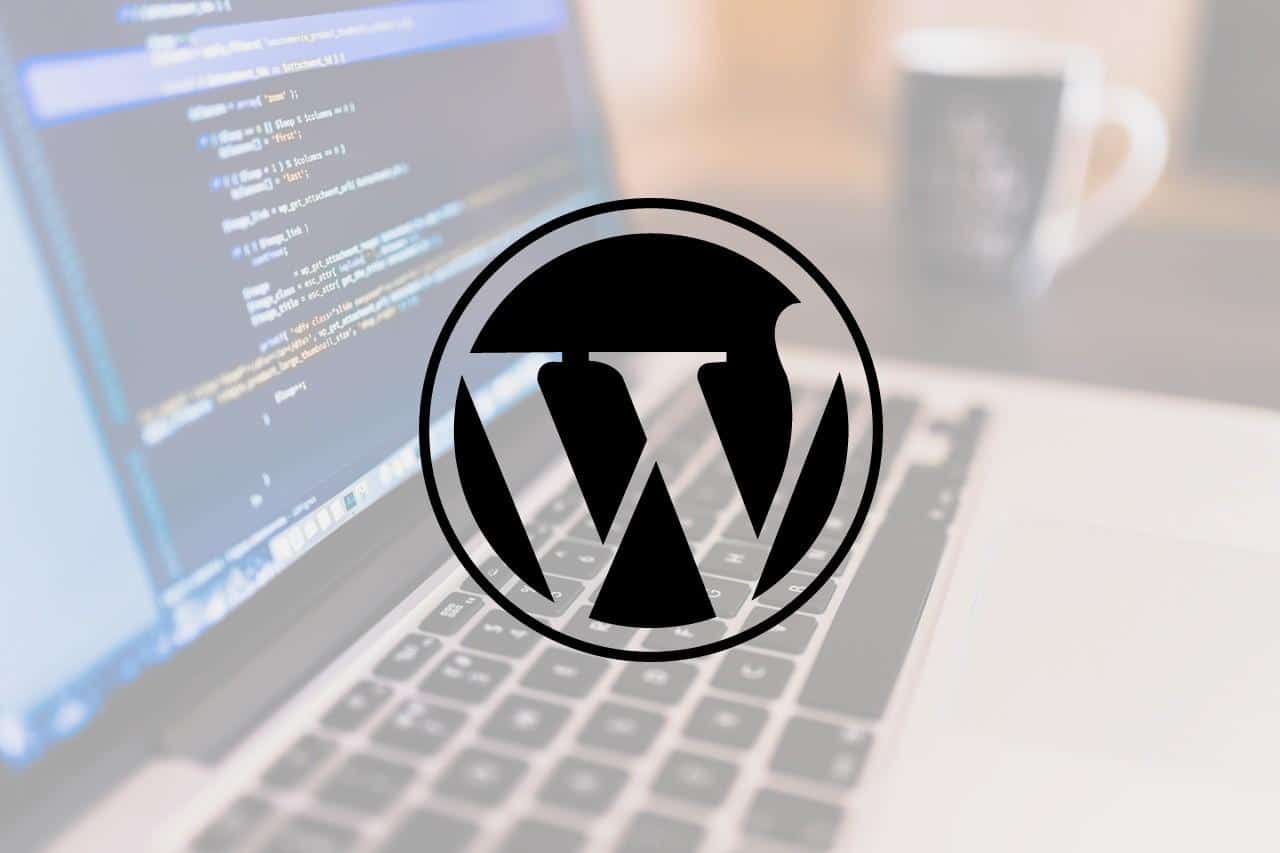 WordPress shortcodes introduced in its early version 2.5 before about six years ago and since that time, shortcodes are used to increase the functionality of WordPress.
The shortcodes are a particular tag that you can enter into a post or a page which gets replaced with different content when visitors are viewing the post or page on the website.
You've probably used shortcodes before, but did you know it's pretty easy to create your own, with no plugins necessary?
In this tutorial, I will show you how to build some simple WordPress shortcodes for the subscription that will help you to create any functionality in future as you like.
You can directly create your shortcode function in the functions.php file or build a simple plugin. I'll show you both but at first, I go through the functions.php file.