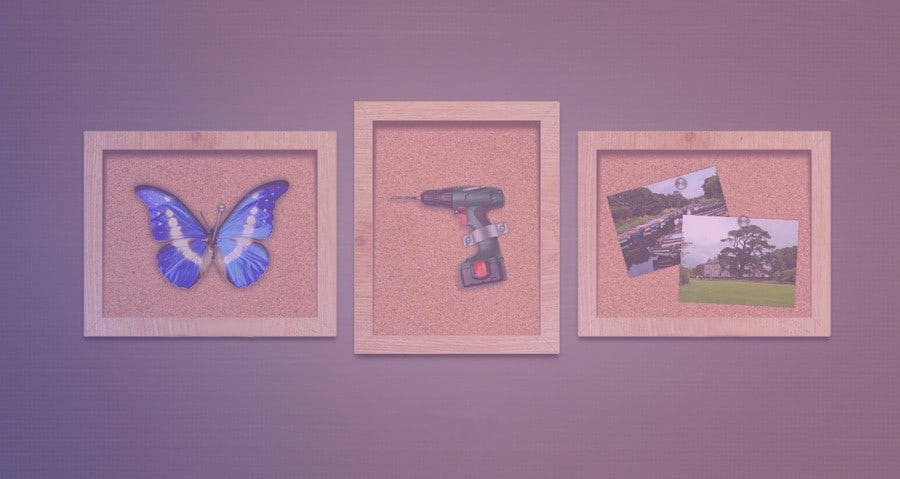 A "Carousel" is commonly referred to as a slide show or a slider; that displays a series of contents or items one at a time. It is frequently used in the homepage or other particular pages to draw the attention of visitors to the featured articles or products of a website.
If you have a website or planning to build a website, then you may concern about CMS's and Page Builders. Both of these two applications are come forward to make your life comfortable.
And we provide you the Best Page Builder for Joomla - Quix. Quix comes with a remarkable evolution in Joomla page building field that will help you to customize the outlook and the flow of website according to the client's demands.