Our May 2011 ThemeXpert template, Vivify, is almost ready. Powered by our very own, super solid framework Expose, Vivify is truly vivid with its mind-blowing color combination, pretty textures, different layouts, strong structure and the brilliant typography styling which is the main focus of this brand new Joomla! theme. As usual, it is both Joomla! 1.5 and 1.6 supportable with cross-browser compatibility. Let's have a closer look at the features and properties of Vivify.
Eccentric Color Schemes: Vivify is available for you in 8 different color schemes with 4 dark and 4 light versions available. With the use of excellent color, appropriate shading and highlighting, all these schemes are so much appealing and attractive. Choose your color presets from the available options.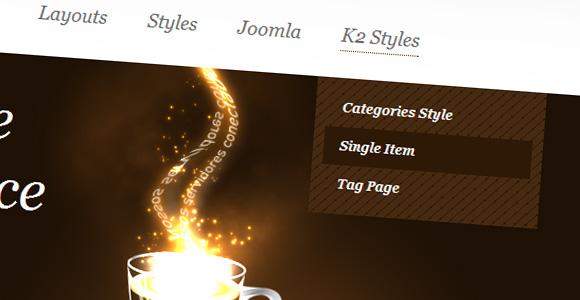 Style with K2: The gorgeous style and beauty of K2 is undeniable nowadays for a super cool content display in Joomla! empowered websites. Vivify is no exception to this.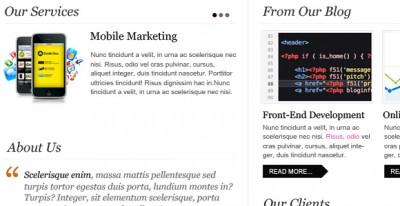 Brilliant Typography- Lift your site's face with typeface: The design of vivify mainly focuses on the beauty of typography and the usage of it. Content is always in the central attention and an attractive content display can totally change the mood of any site. For the business world, it is so true. So you might want to choose vivify for elegant typography and the brilliant use of it in every nook and cranny of the template for your next product or portfolio.
Best for Corporate Sites: With Vivify's solid coding and clean designing, integrated with decent typography and color presets, any product display is sure to be much more attention seeking if presented with it. So if you are conducting a corporate site, there is no better option than Vivify. It can also be used for design gallery or showcase.
Here is full preview of Vivify