Its been 2 and half month we are not releasing any template, so this questions naturally come to your mind 'What the heck you are doing guys ? ', 'Do you have any plan to continue ?'. We admire your all question and want to answer one by one with some good news!
What keeps us busy?
We had some management issue and lack of resource although we involved to develop our next generation template framework for Joomla! called Expose. Good news is we manage to solve all issue and gathered the resources for 2012!, can't believe? keep reading the post...
We back to mainstream!
Finally Expose development is near to finish and we are going to release some cool template on up coming months. We promise we'll keep maintain our next template release schedule. We want to show you some teaser of our upcoming template.
Main Stream - News/Magazine template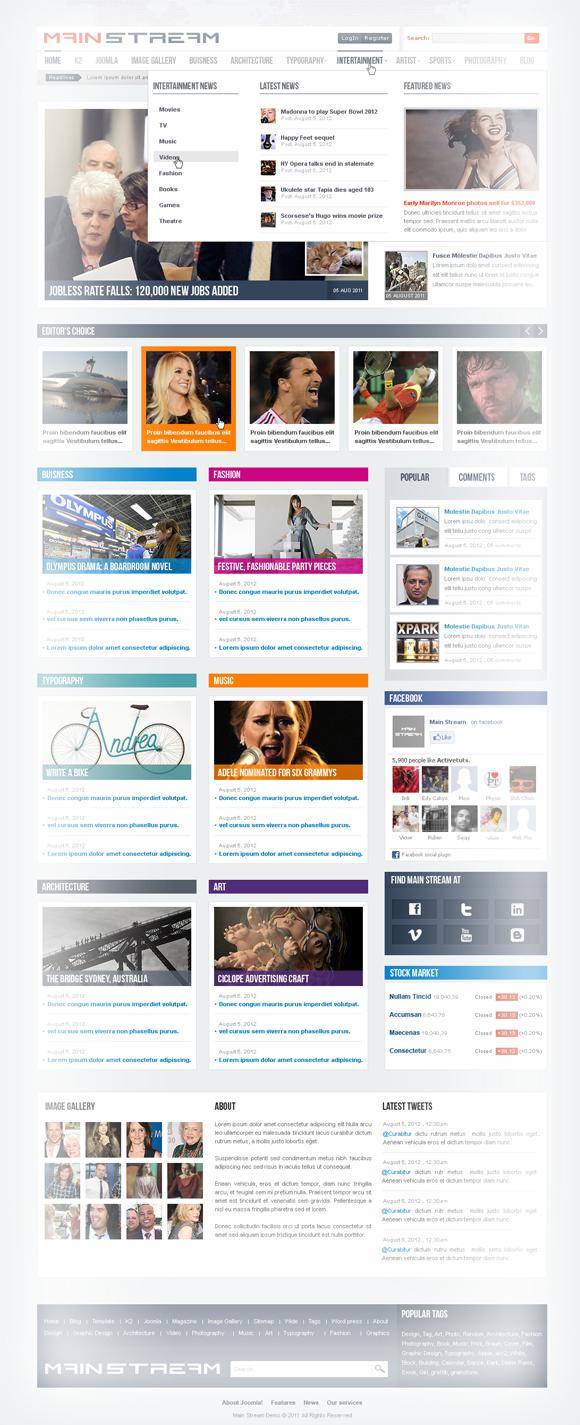 Cursor-Creative Business Template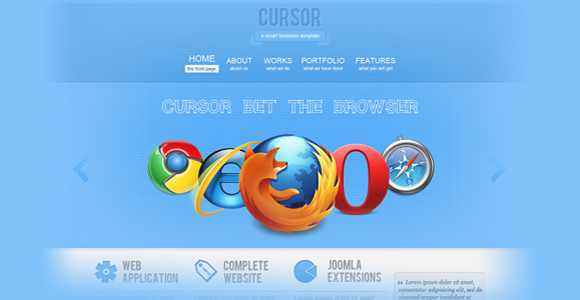 Vibration-Vibrant E-commerce Template
Vanilla- Yet Another Business Template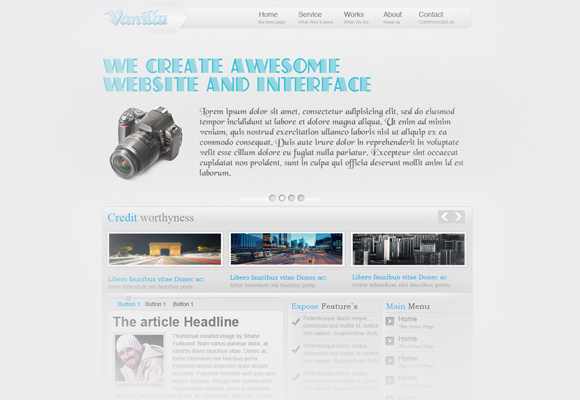 We are giving 30% discount coupon for all of our membership, this coupon will valid until we release our next template 'Main Stream' . Use this code - XPERTSBACK and enjoy!
Last bu not least
So what about all old template? we listen your voices and we'r going to update all templates to Expose3 for Joomla 2.5