Gravity II is the successor of our most downloaded Gravity template. Its been more than 3 years we released our first Free template Gravity and still we are getting support request! So we decided to make 2nd generation of Gravity template which will be part of our club release. 
Gravity II is an ecommerce template and support Virtuemart and Redshop out of the box. This is the first template we are giving support Redshop and i hope you will like it.
Full preview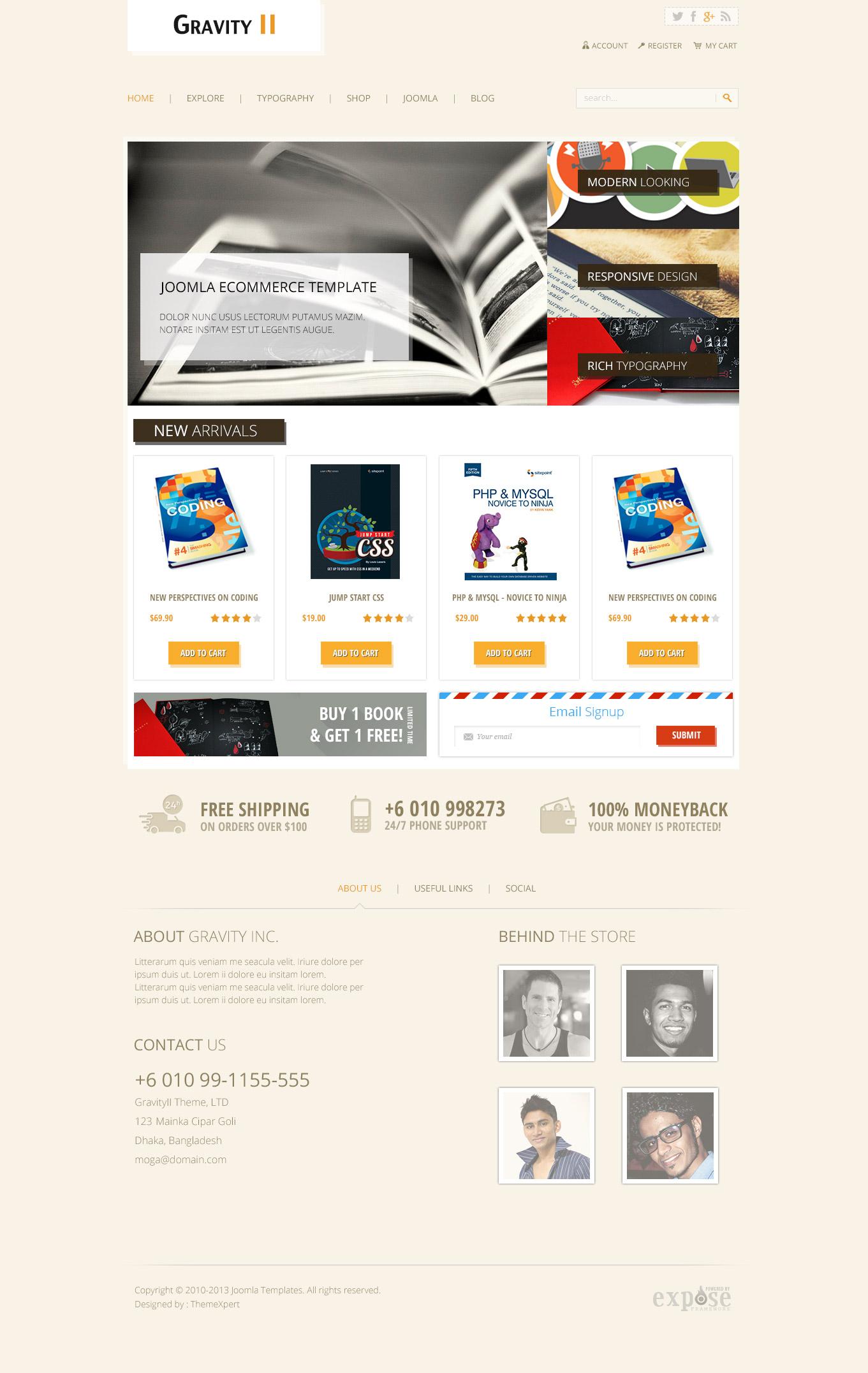 Gravity II is our September Club template and will release next week.