Our April Joomla! Template, Iambus, is a solid powerful template perfect for news/magazine style website or your personal blog/portfolio. We are really excited about this template as it is our first template based on our newly released Expose framework. We've combined a lot of stunningly innovative technologies in this template. Iambus is the tomorrow's template today fabricated with all lovely new features, necessary options, solid texture with cool designs, enhanced security and compatibility with variety of browsers and mobile devices.
Slideshow (Empowered by XpertScroller)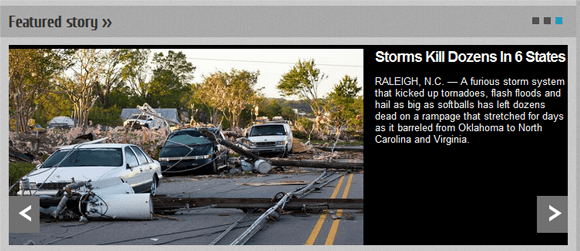 A stunning slideshow based on our super cool Xpert Scroller module has been integrated in Iambus. It will allow versatile presentation of your content in slideshow. This template is the best option for you, if you are looking for the most gorgeous template there is with powerful slideshow to put up your best works or the recent news and the latest updates in a dynamic fashion!
Scroller and Newsticker- Again XpertScroller!

Scroller and newsticker module are also empowered by Xpert Scroller module to show you how strong this module is. Newsticker is sure to add a new dimension to any magazine sites and scroller is also there for you to make your very own showcase. XpertScroller- the ultimate Joomla! extension is the single extension which rocked Iambus and associated it to reach a different level of quality. You may have always dreamt of such a diversified extension to be true but now Themexpert brings you the supreme add-on in reality for your site.
Flexible Floating Content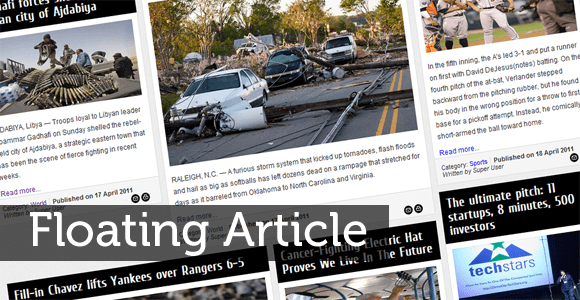 We've used masonry to show blog article in more beautiful way but you can easily change back to default Joomla blog style. We are using only a class name to change the presentation. Choose your style, classic or unorthodox. The choice is yours and expressing yourself in the best way is only a click away.
Some new extensions
We have made a super clean highly configurable lightbox login and register module which will take your site design to a new height. All the little wonders of handy features will make your site more aristocratic and your users will certainly be mesmerized by Iambus's charisma with better user experience and high quality security.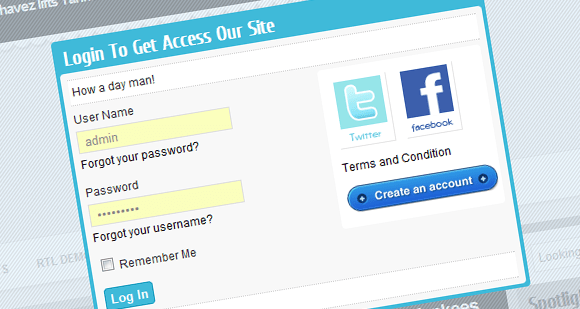 What about Joomla! 1.6?
Over the last few months we have been working on porting the framework, templates and extensions across to Joomla 1.6 but due to few inopportune factors, it has taken a little longer than we had anticipated. The good news is we have successfully developed our rich, powerful template framework Expose and this template will be available for both Joomla 1.6 and 1.5. Enjoy the beauty of Iambus by choosing the suitable one for your site platform.
What's more?
We are not limited within these features we highlighted above. Here is a list of the key features of this template that it ships with
Highly configurable module structure
iPhone , iPad, Android compatible
Beautiful typography
65+ module position
40+ module variations
3 content layout style
RTL Support
4 built in style
And many more…
Expose Out Of The Box Framework!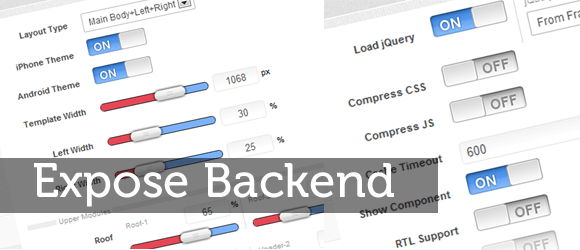 For you who don't know what the Expose is please check details about Expose Framework.
We are doing some last minute testing and we will release this template either last day of this week of first day of next week. Stay with us and grab your copy just after the beauty views the daylight. Furnish your magazine or news site or show what you can do with the most powerful, artistic, secured, feature-rich and stylish template, Iambus.