We started this week with a closer look at the overall Expose framework structure. Today we want to introduce a new feature called "Styles".
Presets Style

Presets are variations of the default theme which gives you full flexibility to override your default theme with few lines of CSS codes. Each preset has its own CSS file and image folder followed by its name. If you want to create your own style you just need to create a CSS file in css/ folder with your desired name like 'black.css' and add this name to templateDetails.xml style declaration block You'll see this name comes into preset styles drop-down.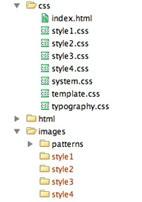 Custom styles and what so great about it?
As we said presets style for override the default style with "little css code", its natural to think that's for developer who has knowledge about css but what about the end-users who don't know coding and want to tweak the style? Hold your breath, we are going to introduce Custom styles option, a new way of customizing the default style or presets without writing a single line of code!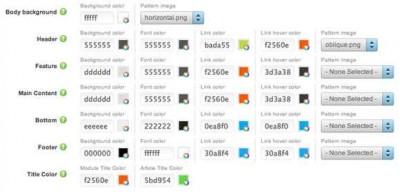 If you want to add a background image/patterns in specific block, you just need to copy your image file to template's images/pattern folder, you will see the file name inside pattern image drop-down immediately. Now just select your image file and hit Save button, your are done! We've added a lot of other styling option like Background color, Font color, Link color, Link hover color to make the styling process easier.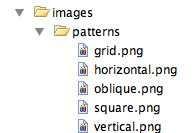 On our next blog post we will take a closer look at brand new Layout System.