Today we mark the beta 5 release of DigiCom our flagship extension for selling digital downloadable product with Joomla. This is also end of the Beta series and we are going to release RC from next week. We squashed all known bugs and added some cool features in it. Lets talk about features first.
Add To Cart Button In Editor
Now you can show add to cart button in any Joomla article. After activating the DigiCom editor plugin you will see DigiCom button in editor.

Click the button and you will see list of product in a popup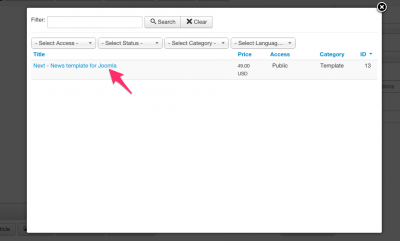 Click the product you want to add in the article and you will see a short code inserted in the editor.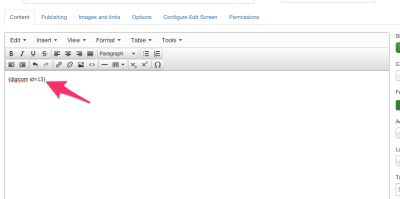 2CO Payment Plugins
Based on our new core enhancements and plugin API we create two 2CO plugin. One is 2CO regular that will redirect you to 2CO page and another is 2CO inline. 2CO inline has great UX and instead of taking you to 2CO page it will load the payment option in your checkout page.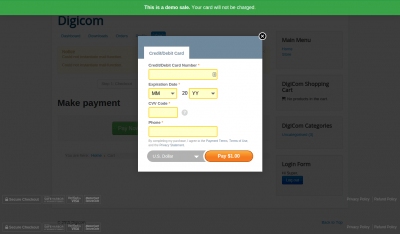 2Co payment plugin will made available after we release RC(Release Candidate). These plugin will be paid and we didn't fix the price yet. 
API Plugin
We have almost finished our API for plugin development and we are currently working on documentation and video tutorial.
Bug Fixs
Language fix of all plugins and component
ACL fix for add to cart
Add to cart refactor
Removed add to cart system plugin and moved to more appropriate content plugin
Cart module AJAX fix
Dashboard view breaks if there is no license found
When edit the profile then changing pass is required fix.
After save the profile, its not redirecting to cart page.
After save the profile, success msg is not correct.
on registration if the username or email already in registered, then the warning msg should be come from language and options to login.
And more...
What Next
Our team is very busy on the final feature of core 'Reporting'. We are working very hard to wrap up everything quickly. Feel free to share your ideas with us.