Today we mark the beta 4 release of DigiCom our flagship joomla extension for selling digital downloadable product. In every beta release we focus only one or two major feature and squash as many bugs as possible. With beta 4 release our main focus on transitional email template and ensure ease of usability.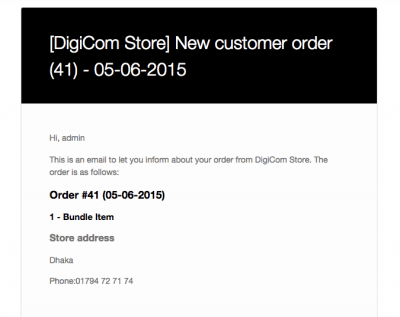 Email is heart of any ecommerce software and DigiCom is not exception. Every time user purchase a product you need to send a beautifully crafted invoice with your brand identity. Now you can edit your invoice with your brand color and personalize the email. You can use separate email and name for your store email.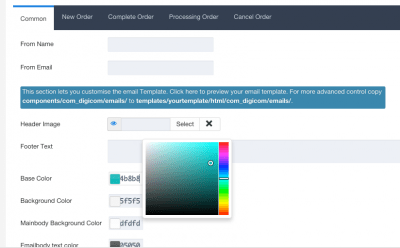 1 Click Override
Not satisfied with default template? You can easily change the email style with its override capability. We take the process one step further, with a click we'll copy the email template file to your current template folder. No need manually copy/paste work.
Plain or HTML email
Not a fan of beautiful template? You can send a plain email too.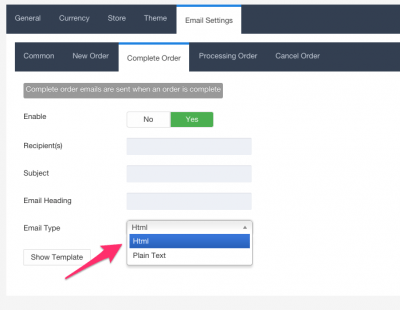 Bug Fix
We fixed a lot of bug reported after beta 3 release. 
What Next?
In our next beta we'll work on add-on API which is the most exciting part of this project. This is will open all the door of possibilities of integration and new features. We have a list of add-ons to preaper and we'll open a pool next week asking you the most important add-ons you want for DigiCom.