You asked for it we build it! I'm thrilled to announce DigiCom 1.2 with taxation feature. New taxation feature comes with an array of configuration and you can now set tax rate based on country and state.
All of the DigiCom features is well thought and carefully executed and taxation is no exception of that. We are almost done with core features and we can now focus on the Add-ons part.
Tax Rules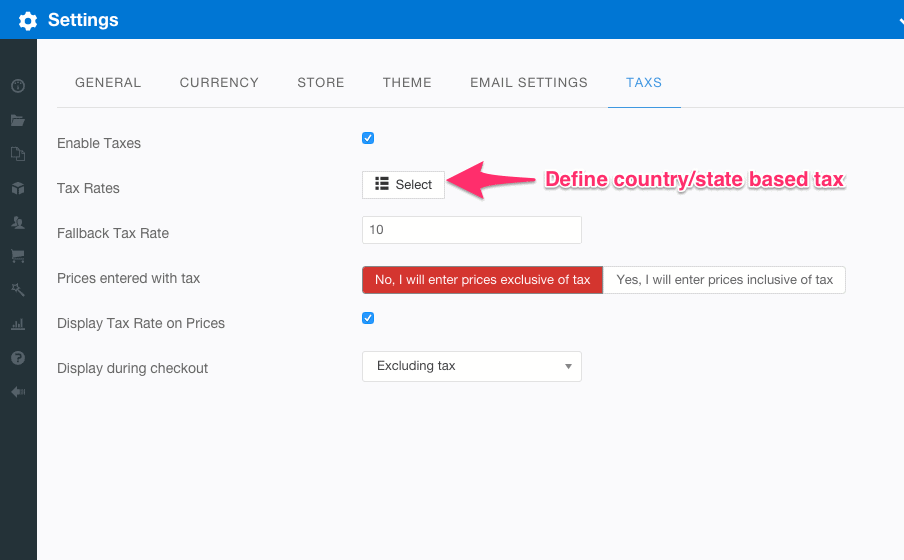 After enabling tax feature you can set the global tax rates and who will get charge. You can set product price with tax or simple add product price and DigiCom calculate total with your tax.
Country/State based tax

Define tax rate based on country and state. This is really useful when you have different tax rate for different state.
What's Next?
As promised, Friday is the DigiCom day (aka DigiDay) and we'll release update every week. Our main focus is now on the documentation and add-ons. Specially the payment integration and analytics tools. If you have any add-on suggestion just let us know.