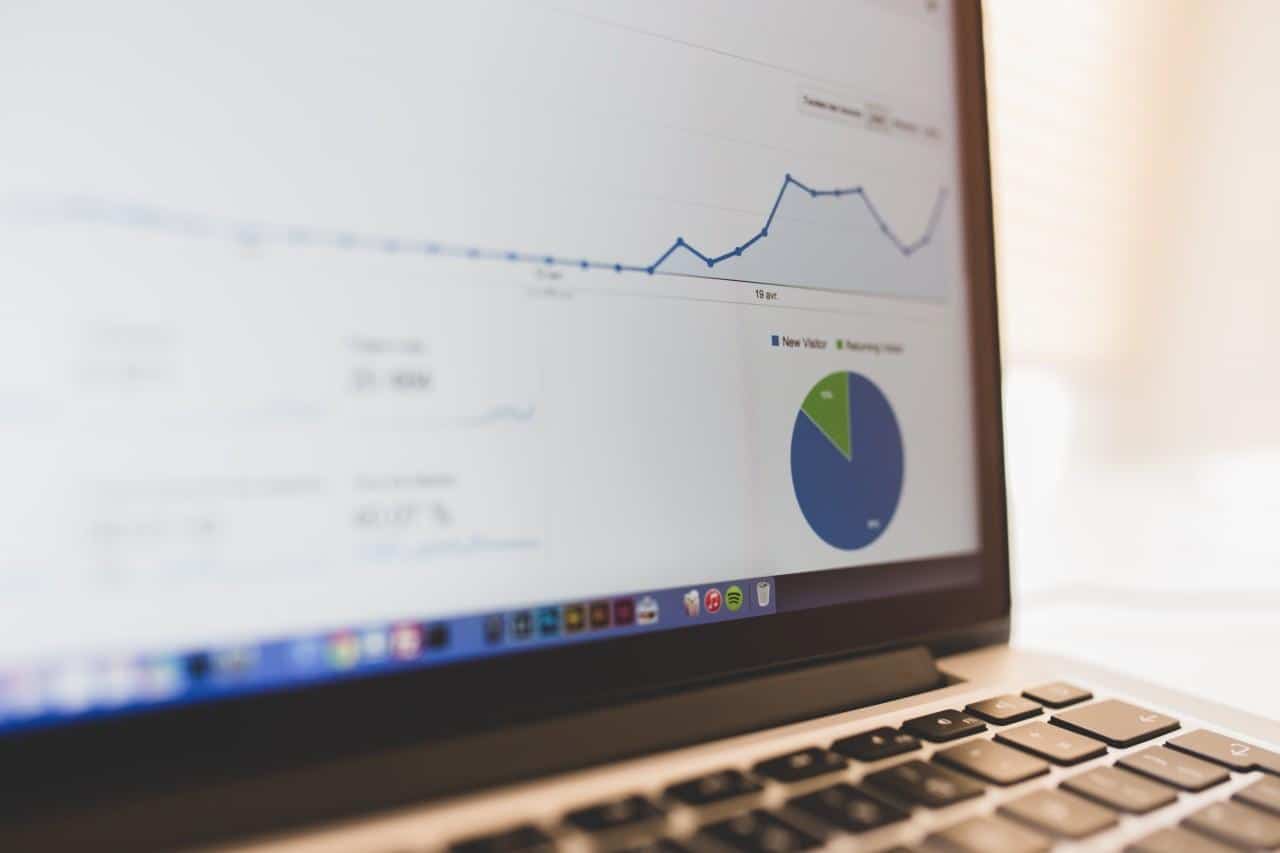 Before we enter the details, let us first cover the definition of the term 'Bounce Rate'.
>Bounce Rate refers the measure of the percentage of visitors who leave your website after viewing their current page without checking out other pages. The sooner they move from your site, the more negative bounce rate you get.
To know your current bounce rate use Google Analytics, it helps you to track your bounce rate, page views, and so forth that determine the health of your website.
Ideally, If your bounce rate is below 50%, this indicates that your site is safe, if your bounce rate exceeds 60%, you should get worried, and if your bounce rate is over 80%, you are in serious trouble.
Numerous factors can be responsible for raising bounce rate of your site, and there are fruitful methods which should be applied to reduce it.
Below, We'll show you how to reduce bounce rate on your WordPress site with five practical techniques that work.