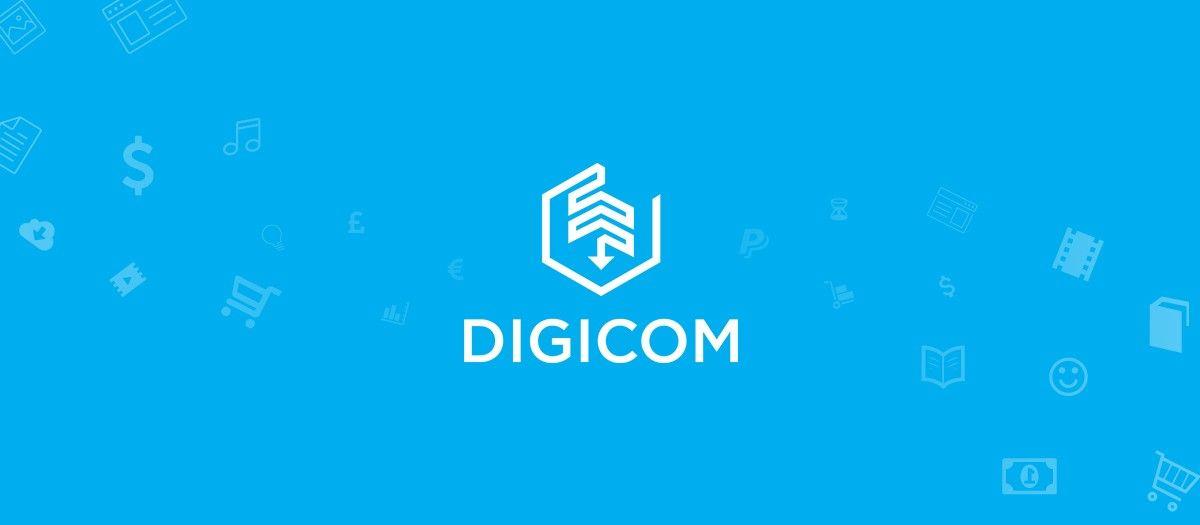 When we started ThemeXpert back in 2010, selling our templates and extensions was the biggest challenge for us (even still it is). Technology has been evolved so fast in 4 years and we saw several good software for Joomla, but the pain remain unchanged.
Our Story of Frustration
First, we tried Virtuemart extension for handling orders and download. Virtuemart is good for selling tangible products. It's bottled with tons of features, most of them are never used.
Then we switched to Mighty Membership, a membership extensions. For this extension we had to change our business model and entered to subscription based selling model. We are still in this model but we started selling single template from last year which is another painful story.
Membership extension doesn't have any download manager built-in, which completely makes sense but doesn't fit us. We had to use separate download manager, and the pain began.
In 2013 we finally migrated to PayPlan which is also a membership extension comes with lot of integration. PayPlan integration with download manager such as PhocaDownload is a real relief for us.