Happy New Year! we kick it off with our first 2013 Joomla Template. As i said in my previous post that, we'll release a major template first week of every month but before going live we upgrade our server for better performance and speed. I apology for the late release which we were not anticipated.
Designed by Shahnewaz Al Maruf and he put an extreme effort to make such design. You will notice he didn't leave any single pixel out of touch and care.
5 Different Preset Styles
Along with the preset styles Extreme comes witha powerful style manager which enable the style customization out of the box from template admin panel. With the power of LESS CSS you can easily customize full look and feel of the website.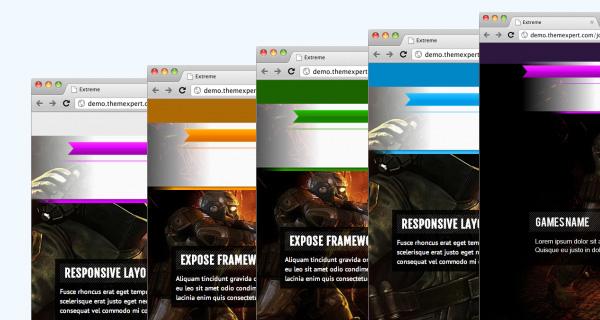 Extensive Styling Of Extensions
We've utilize all our popular extension in this template such as Xpert Scroller, Xpert Tabs, Xpert Slider and up coming Xpert Gallery Module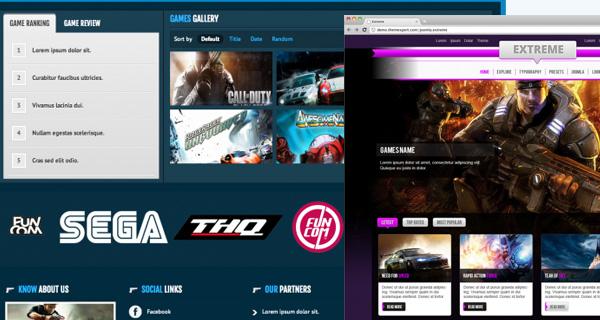 Support for Jomsocial
As you've come to expect that template is to made for community site, Extreme comes out of the box integration with Jomsocial 2.8.x.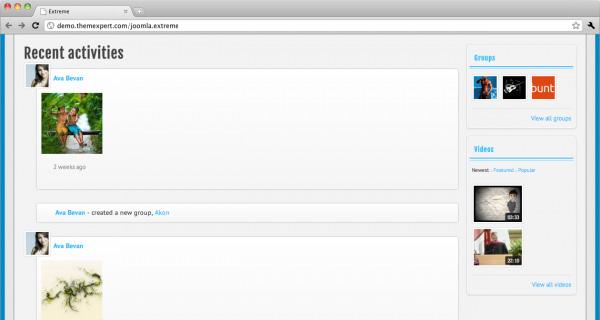 Theme Discount
Grab this theme with a 15% discount coupon, valid until 24th January, 2013. Just use EXTREME15 as your coupon code on checkout.
Jomsocial 25% Discount Offer
Jomsocial is giving 25% discount on there JomSocial Pro. Valid until 14th of Feb 2013. Use coupon JSXpertXtreme while checkout. Visit Jomsocial Website