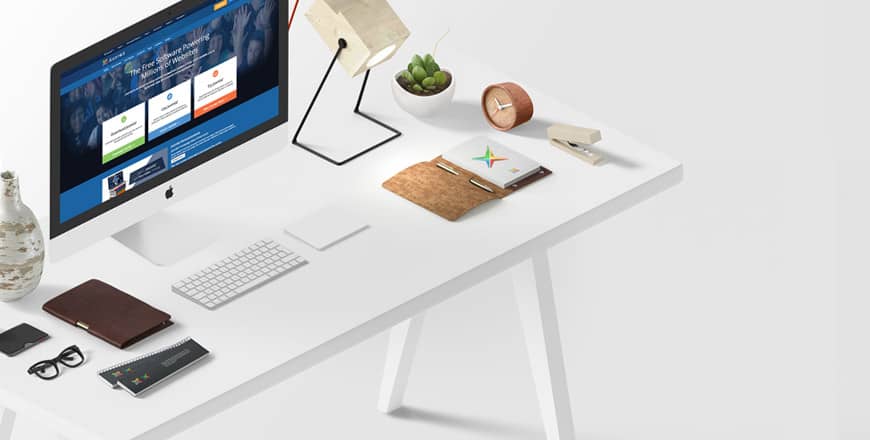 After a year of hard work, Joomla homepage redesign team recently rolled out a brand new design for Joomla.org. Our heartiest thanks to volunteers involved in this team for their fantastic job.
The redesign team took more than a year for research, gathering feedbacks, testing and backporting the old template.
The redesign team's vision started laying the framework for an upgraded site template for all of our Joomla! Web properties; however, we are not yet at a point where we can roll out this template. So the redesign team's work was backported into our existing template so we could immediately make use of the team's hard work and fresh ideas.
At ThemeXpert, our goal to help you make website faster with our joomla templates and page builder. So we asked ourselves, how fast we can make the exact homepage with our tools. Turns out, very fast!
It took us less than 6hrs to replicate the homepage with our Firefly Joomla template and Quix.