You will be happy to know that; we just have released Academia v2 - best joomla education template.
This stunning Joomla educational template is perfect for schools, colleges, universities and language or training centers.
The cutting-edge technology, responsive design, and versatile homepage variations flourish the use of all functionality and provide an informative, contemporary experience for students and viewers.
Since the first release of Academia, it efficiently met consumers needs and today has reached another milestone.
The new version of Academia integrated with best page builder for joomla and came with a brand new education component, all pro elements of Quix including nine outstanding elements of Academia and all features of Quix.
There is lots more to explore, let's jump into the details!
Quix Page Builder Integration:
Quix is the most prosperous and efficient drag and drops page builder for Joomla. Quix integration boosts the development of any template. Hence, it encourages the development of Academia - Joomla education template.
New Education Component: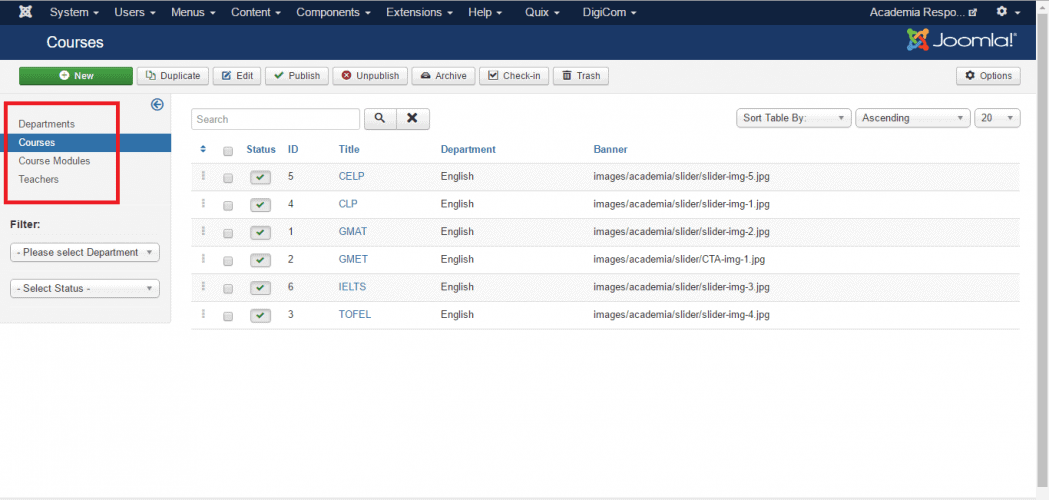 The most important and demanding feature of the new version of Academia is "Education Component".
The integration of education component helps Academia to touch the adorable milestone.
With the support of this education component, you can now manage four different sections including Departments, Courses, Course Modules and Teachers section.
Academia Header Improvements
If you want a completely smooth and incredibly sleek and attractive header just drag Academia pro header and drop your site, you'll see the magic.
Academia Icon Set
Academia icon element lets you insert your logo in your site.
Revoulation Slider
With this pro one of Academia slider you will able to add an eye-catching slider which is predefined.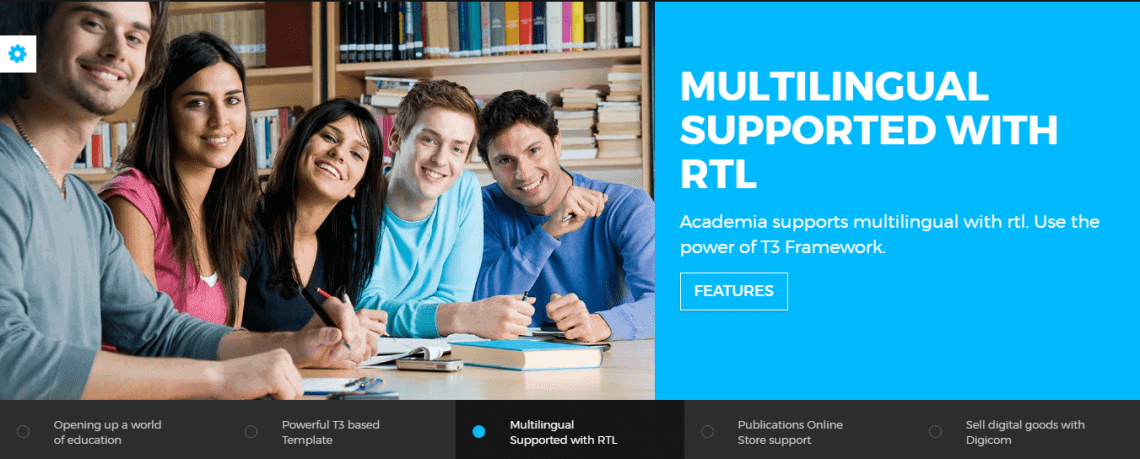 Quix PRO Elements
You will get nine premium items in Quix element manager with the new version of Academia. See the details in below.
Teachers Element
The pro-Quix Academia Teachers is an intuitively crafted item, let you just drag and drop and create.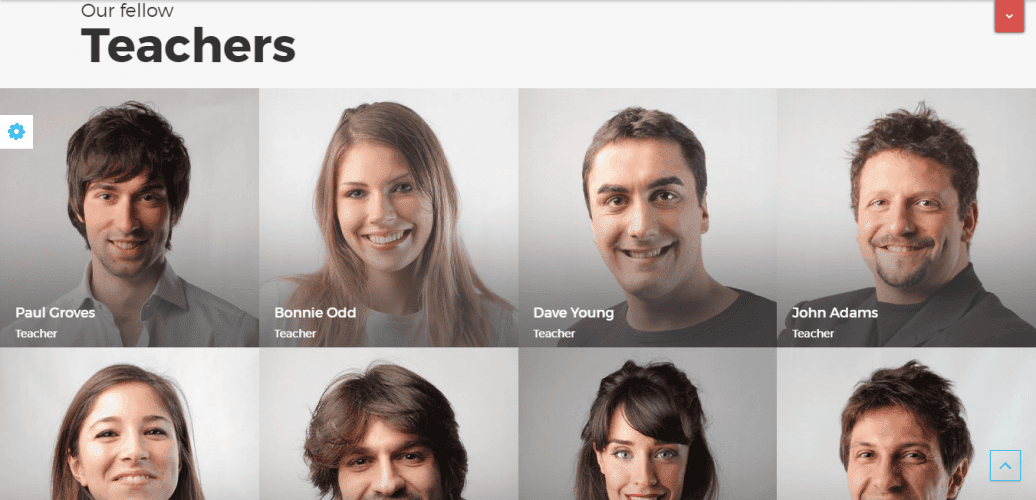 Video Element
Academia Video displays all the selected and pre-defined video in the gallery section.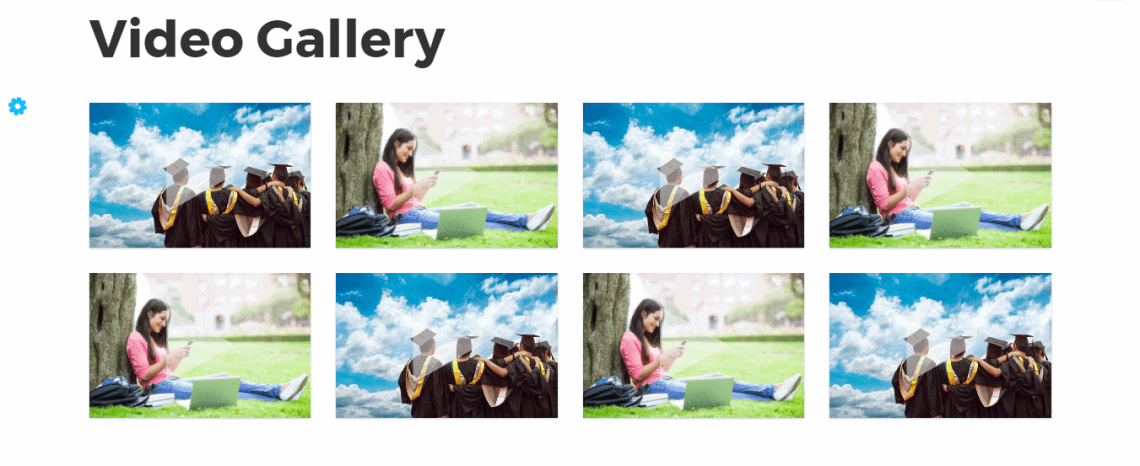 Articles Carousel Element
Articles Carousel lets you exhibit your favorite articles list as carousel mood with heading, image and short description.
Courses List Element
To display the list of all the courses that you will offer in your education center, try this pro element of Quix.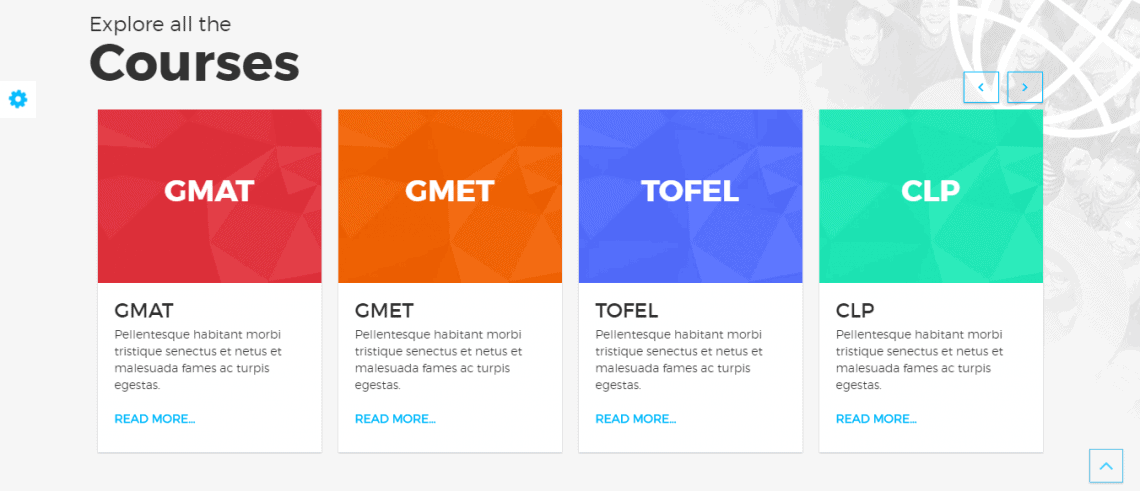 Custom HTML Element
The custom HTML element lets you insert your HTML code to customize your site.
Google Map Element
You don't need to add an API for Google map. Academia pro elements make things easy for you. Just add the Google map element on your site wherever you want to show.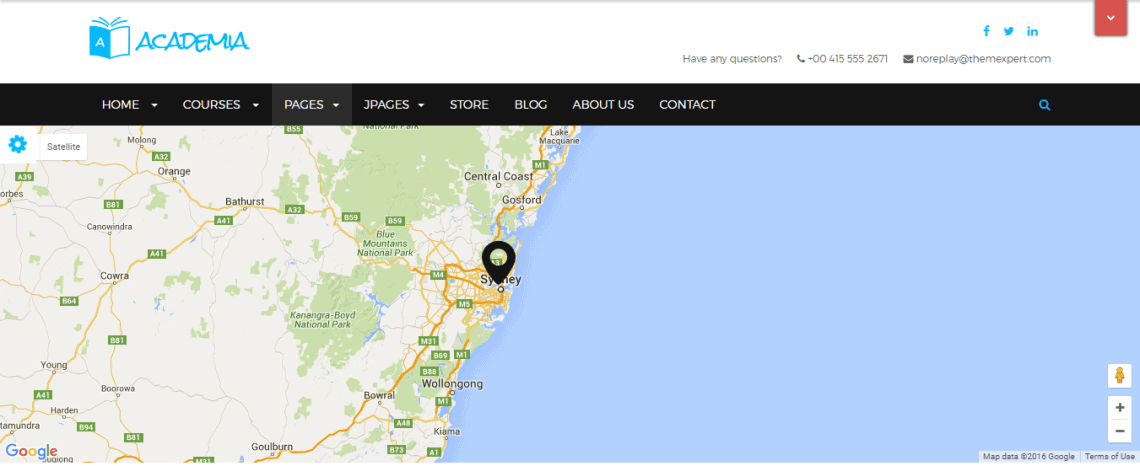 What happen with v1 users ?
Due to the technical difficulties, there is not shortcut way to upgrade.
You can continue to use v1 and we'll provide necessery fix. However, if you want to upgrade to v2 please contact us and we'll help you to upgrade.
We are giving 20% discount to Academia purchase as well as club memberhsip. Use coupon code : ACADEMIAV2
Final Words
If you are thinking about to build your education website using Joomla, take a try this new version of Academia - the best Joomla Education Template and let us know your experience after installing or updating this.