If you want to supercharge your Joomla website performance, you must use Joomla Extensions. Joomla extensions play an important role to improve your website performance, increase functionality and accessibility.
I'm damn sure that you think is there any new I'm telling about? No worries. I'm not writing any BIG but Junk article. I'm just want to guide you about Security concerns, backup info, SEO are some points which are not to be overlooked otherwise your stunning site containing hundreds of animations and colorful designs may not attract even the least amount of people. For your convenience here are five best free joomla extensions which will assist you to smarten up your site and create richer content in less time.
Quix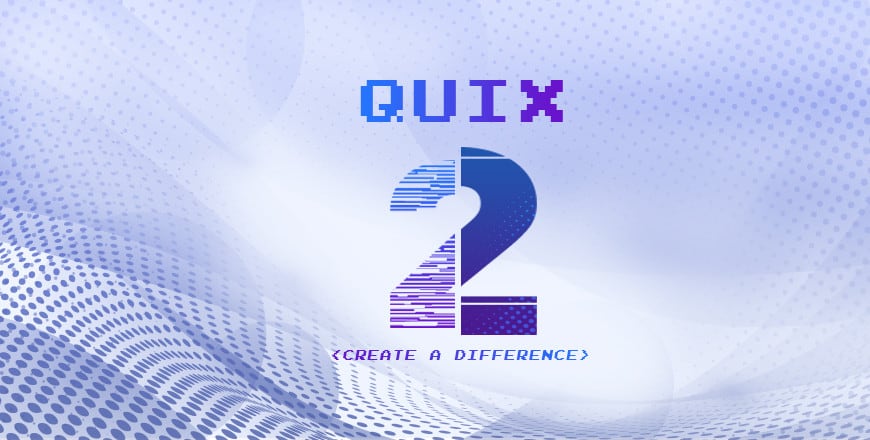 Before starting to build any website using Joomla, you must select a perfect template from thousands of Joomla Templates. But, all of the templates have some limitations. So, what to do?
No worries! Quix comes with a great solution for you. Quix is the best Joomla Page Builder which allows you to create any type of website with unlimited customization. Also, Quix comes with its built-in SEO optimizer called QuixRank. It will help fix most common On-Page SEO problems within a minute.
Generally, Quix is a free page builder. But it has a pro version with many AWESOME features. Like, QuixOptimize (For Image Optimization), Premade Template/Landing Pages, 100+ Blocks Collections, ACL Features, Premium Support etc.
So, get ready and check the free Joomla page builder now!
Admin Tools
Visit Official Site Review it on JED
Akeeba Backup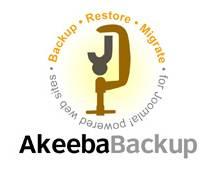 If you are looking for a powerful yet simple extension for keeping backup of your Joomla! site, Akeeba Backup, the matchless open-source backup component, is here for you! It is AJAX powered, fabricated to handle huge sized sites and to keep away server timeout. It creates a backup archive which contains all the files, a database snapshot and a restoration point. Akeeba Backup comes in two versions that are called Core and Professional. Core version is free, provides some basic backup tools and an unlimited service. But for more advanced options, trying the Professional edition for some fee is a good choice to maximize your convenience and reduce the probability of mishap of losing data forever.

Visit Official Site Review it on JED
K2-Content Construction Kit

K2, the advanced component for creating more detail Joomla! articles with images, videos, image galleries and attachments, is developed by JoomlaWorks. Equipped with more potential plugins to create rich content, K2 even enables converting a normal news site to author's blog, product catalogs, download manager, product showcase and many more magic to amaze your clients. Producing flashy sites has never been much easier!

Visit Official Site Review it on JED
JCE-Joomla Content Editor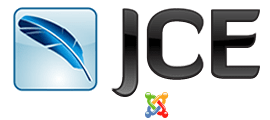 JCE is an attractive plug-in for creating and editing Joomla! contents easily. It has a cool content creating environment with beautiful familiar options to make the user experience better. It makes formatting, creating links and some other advanced options which you can use with few clicks without any knowledge of complex coding. Moreover, it is free and extendable with different additional plugins. It can also be customizable in some extent.

Visit Official Site Review it on JED