Joomla is the most popular,powerful,robust CMS that powers 2.7% of the entire web.It is very customizable and extendable through various plugins. Developers use Joomla to build Company websites, directories, personal blogs, e-commerce websites and etc.
If you are a Designer, Joomla developer or webmaster,then you had reached to the right place. We are presenting round 1 of 15 Beautiful Joomla website that may inspire you.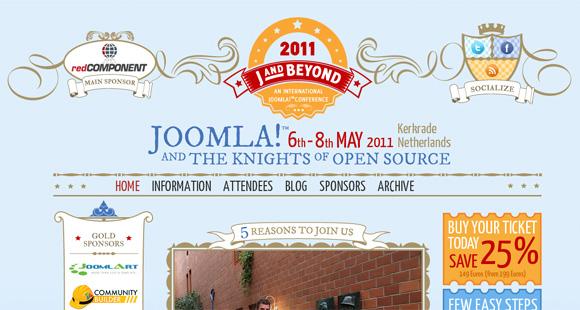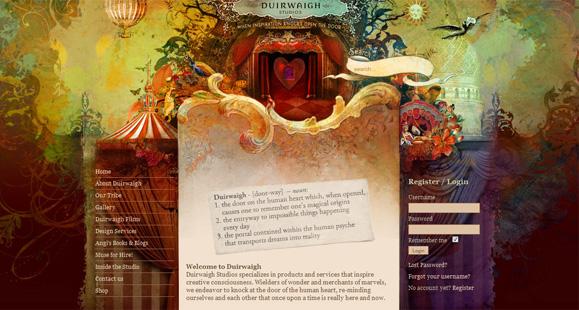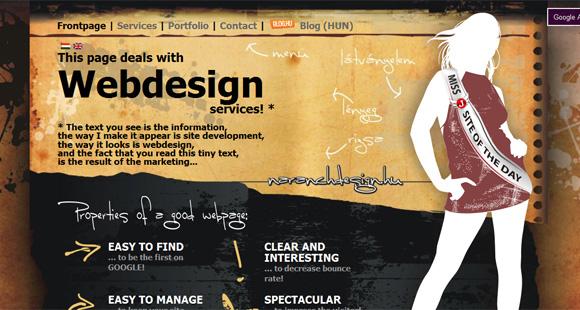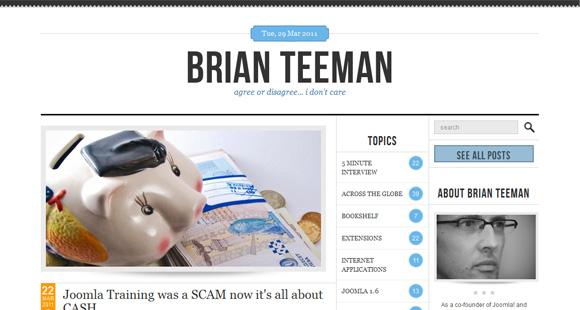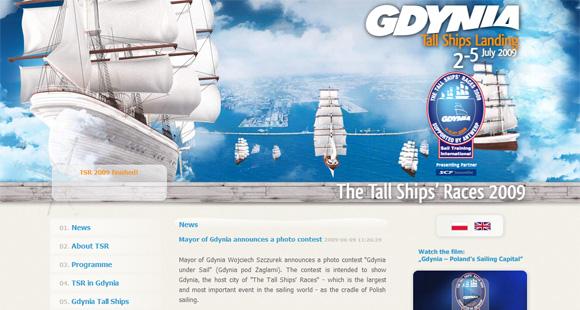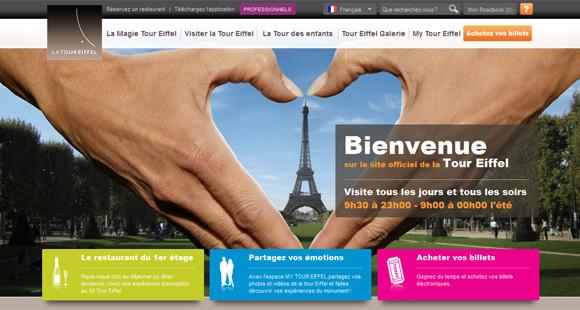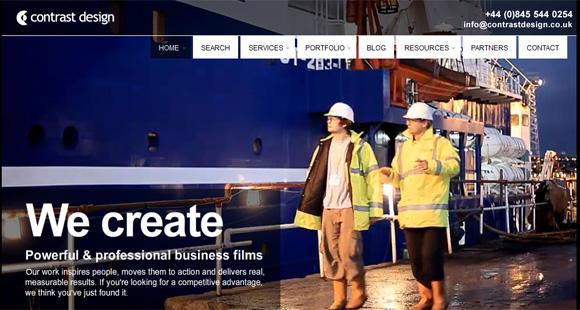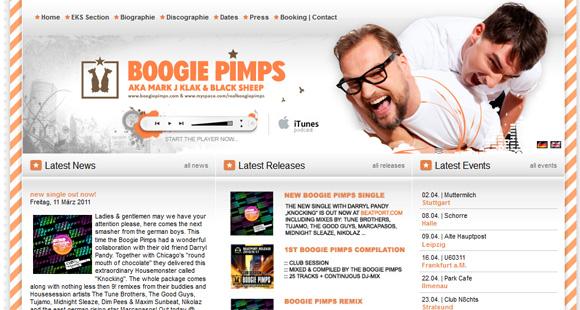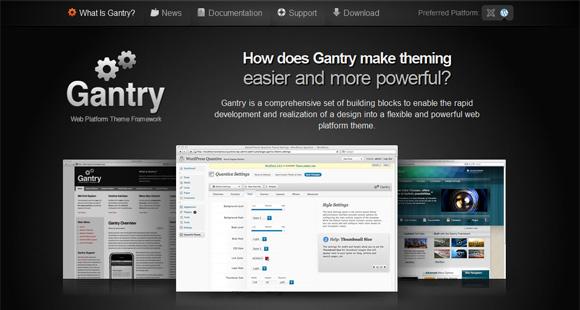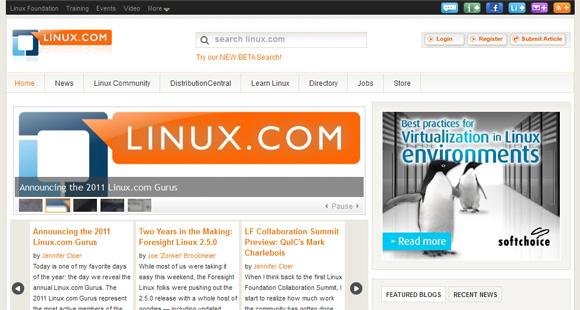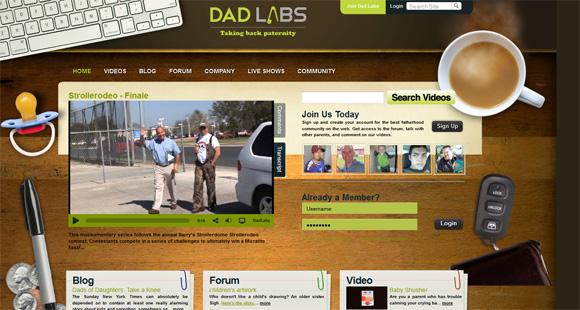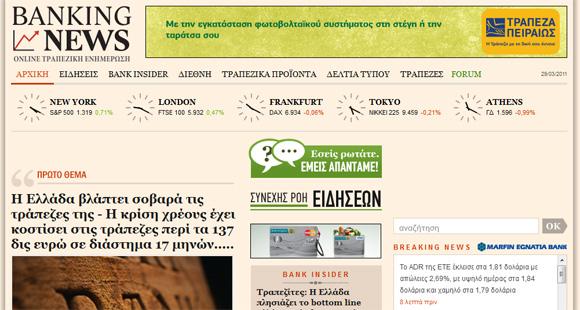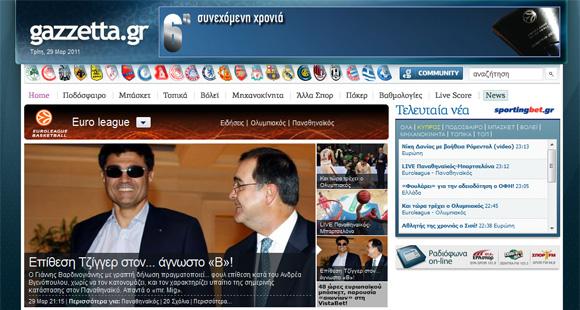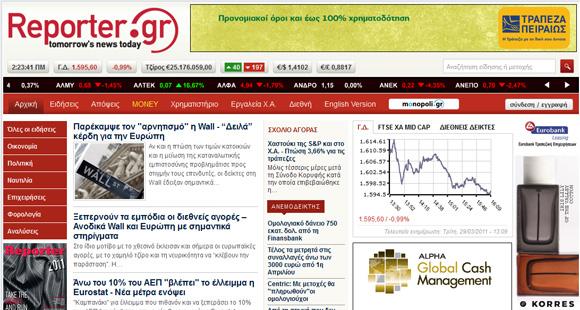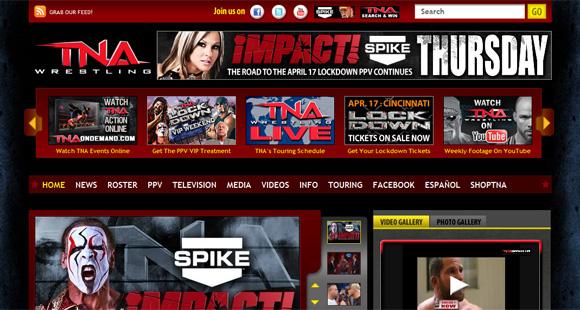 Like what you've read?
Join the best Joomla blog on the net and stay up-to-date with our latest tips, tricks and free design resources. We won't share your info with anyone.