It's been an incredible year or I must say 2015 is most successfull year in ThemeXpert history. We achived few big ambitious milestone this year. Before going any details, I'd like to thank our customers who put there trust on us.
February
Switch - Free WordPress Theme released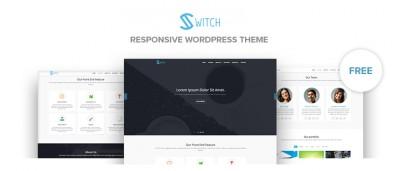 We entered into WordPress theme business this year and released our first free onepage theme. Since then Switch download 100K+ times and we really proude to see peopel making great site using Switch.
March
Xpert Accordion - Free WordPress Plugin released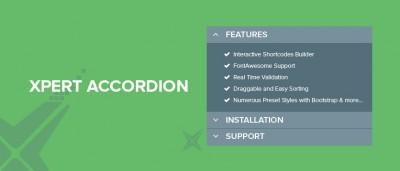 We released our first drag & drop accordion builder for WordPress.
DigiCom first beta released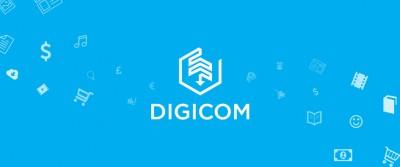 DigiCom is the first ecommerce extensions for Joomla allow you to sell digital product seamlessly. Started from scratching our own itch and people like us strugling selling there products.
July
OnePager released and featured on ProductHunt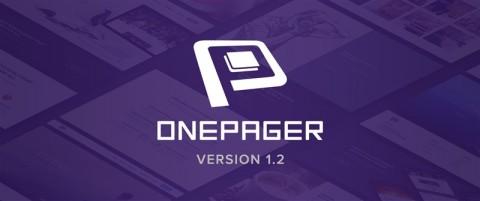 We released Drag & Drop onepage builder for WordPress and it got featured on ProductHunt! This is another big product we released as free and available on WordPress plugin repo.
September
ThemeXpert v5 powered by DigiCom
We love to eat our 'own dog food' and part of that strategy, we migrated our full website to DigiCom with new interface.
DigiCom and OnePager Stable released
We released first stable version of DigiCom and OnePager. Both of our Joomla and WordPress team did a tremundous work and we were able to release both big product in same month.
November
Attend Joomla World Conference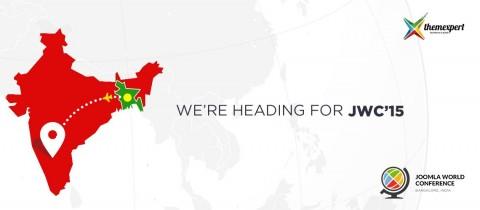 We attend Joomla World conference for the first time and met all the J!People in person.
December
Quicx - Next generation page builder for Joomla!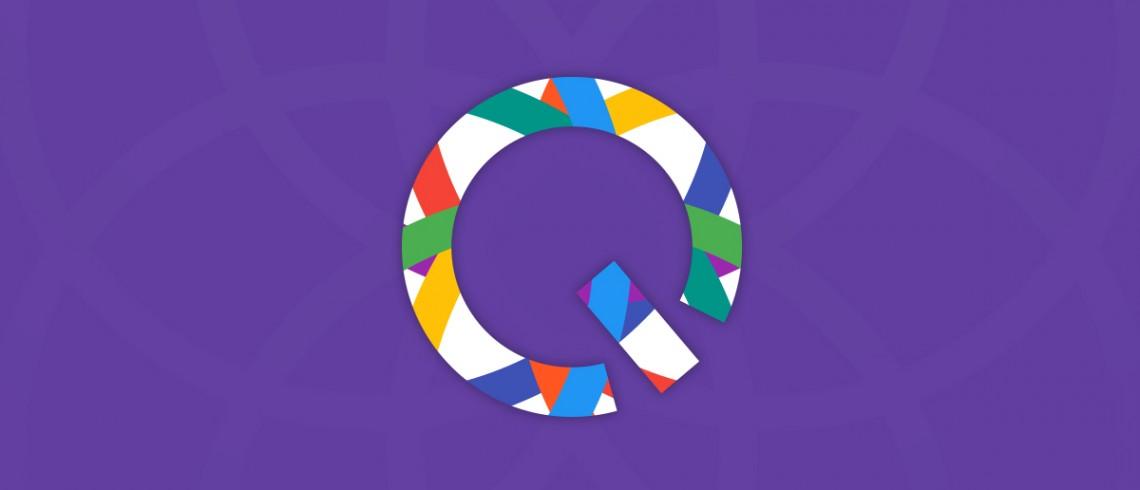 We unveiled the curtain of our another product which we beleive, will change the way you use Joomla today! Quicx is the next generation page builder and way ahead of every page builder in market. We are planning to release it in Jan 2016.
Achievements
8 Joomla Template released
1 Joomla Component released
5+ Joomla Module released
7 DigiCom Addon released
6 WordPress Theme released
3 WordPress Plugin released
1756 commits to DigiCom repo
924 commits to OnePager repo
55 Blog post written
New team members
Sponsor Envato Meetup
Sponsor few local events
What's Ahead
We'll focus Quicx and DigiCom in 2016 and take them to a new height. We'll only focus building template with Quicx and addons for DigiCom. We are starting new year with few new members on our team.