Empower Your Business Using

#1

Joomla Page Builder & Templates
With our premium responsive Joomla templates & Quix page builder you can build your website in minutes. Your website will be fast and SEO friendly instantly with the help of Quix SEO Analyzer and Image Optimizer.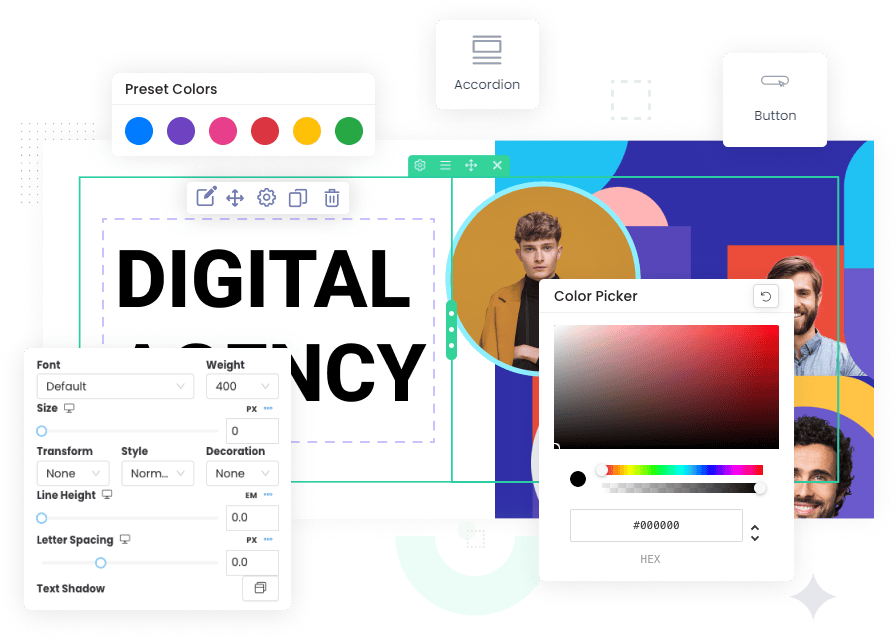 No coding is required! just drag & drop. Modern and Powerful with lots of features
70+ Joomla templates are uniquely designed , SEO optimized and created with latest web standard.
A Family Of Highly Functional Joomla Extensions
Enhance your Joomla website capabilities with our full functional Joomla extensions, module and plugins.
The easiest way to sell digital product with DigiCom Joomla extension.
Leverage the true power of social proof & increase site conversions by up to 150%.
Invest less than 1 minute to make your website's load instantly.
Our focus is on Creating Top Quality Joomla Templates & Extensions that are Attractive, Fully Functional, Easy to Use, and outstanding in design.
Stay updated with the latest news and important announcements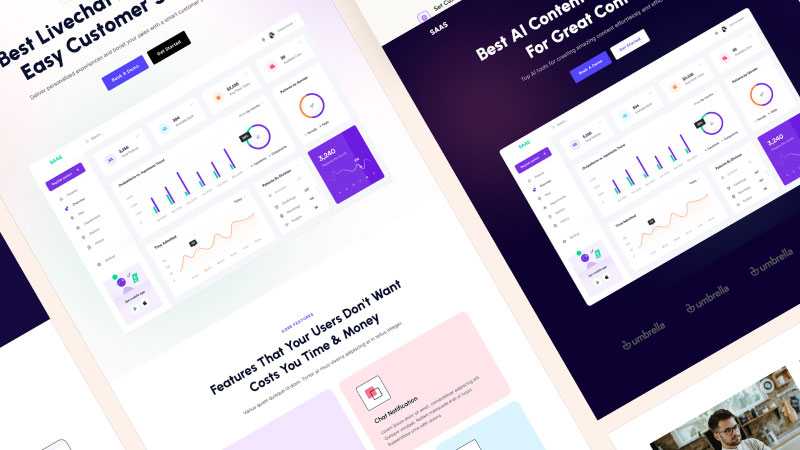 Greetings! It has been some time since we last released a layout pack for Quix page builder, but the wait is finally over. We are thrilled to announce our brand new SAAS layout pack...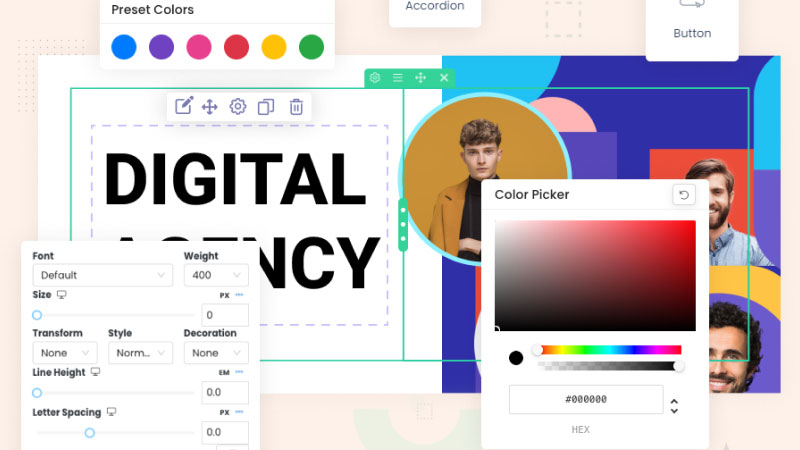 XpertCare: Your dedicated partner in digital success. We provide top-notch website maintenance services, ensuring seamless performance and peace of mind for your online presence...
Need Joomla Help? Learn From Our Joomla Experts
We have created comprehensive guides for all things Joomla! You will get more help and information from our blog and resources